Top Five News Stories Teens Should Be Following
News For Teens To Keep Up With
US and Taliban may plan to work together to fight against the Islamic state 
After the Taliban worked with Americans to help evacuate more than 125,000 people from Afghanistan, the top US military official stated its possible to team up against the Islamic group that considered the share a common battle with Afghanistan. It is not confirmed that this will happen but it is possible. 
Local New Hanover High School Shooting 
After a fight with multiple students broke out, 15-year-old, Chance Deablo, shot a gun multiple times resulting in one student being harmed. Deablo was charged with attempted murder along with many other weapon charges. The student that was shot had no life-threatening injuries. New Hanover County officials are working hard to put a stop to violence in this matter. 
What We Know About The Delta Variant 
Just when America thought Covid was almost gone, another variant hit and is spreading quicker than before. The delta variant is confirmed to be two times as contagious as the previous variant. The delta variant is more harmful to unvaccinated people because even though the vaccine doesn't cover the delta variant, it is beneficial to alleviate the symptoms and control the spread. 
States are struggling with less than 10% of ICU beds left due to Covid's increase

. 
Covid is making it's way back and even harder this time. States such as Alabama, Georgia, Texas, Florida, and Arkansas have confirmed they have less than 10% of ICU beds left for patients. Hospitals are looking to make space by using hallways, conference rooms, and even waiting rooms. 
Hurricane Ida aftermath; millions struggling  
Louisiana, Mississippi, Tennessee, Alabama, Virginia, and Ohio were all some of the states severely affected by Hurricane Ida. Over 20 deaths have been confirmed after a highway collapsed in Mississippi. Millions are still out of power and struggling to survive in dangerous conditions. Worst of all the heat is rising, causing many without power to suffer. 
About the Writer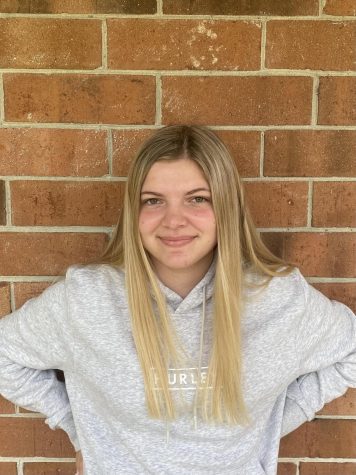 Zoey Boswell, Copy Editor
Zoey Boswell
Junior
16 years old
Zoey Boswell is a junior and this will be her second year on the West Wind staff. Boswell was born in Supply and grew...