For The Love of Dogs: and Cats….Tibbers and Milo: The Total Opposites
Hang on for a minute...we're trying to find some more stories you might like.
Milo, the Silver Tabby is a very lovable but silly handsome cat. He loves to venture underneath his owners beds and likes to create conundrums with his owners' blinds and curtains, taking everything down in his path. Milo loves to sprawl out and cuddle within the sheets and in random places, specifically the kitchen floor. His favorite past time is staring at the bugs flying outside through the windows, pawing at them and hoping to catch them one day.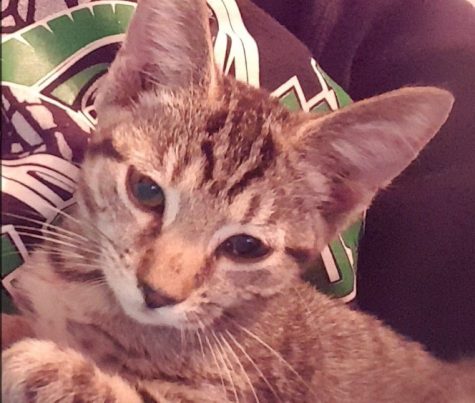 Tibbers the Calico, is very sassy yet sweet. When she wants to be. Her favorite thing to do is to hide away from everyone until everyone is panicking and trying to find her. Tibbers has to be in the mood to be given attention, do NOT try and pick her up or she will flop out of your arms, with the possibility of scratching you on her way down. Approach at your own risk if she does not want to be touched. When she does decide to be affectionate, her cuteness and her big eyes engulf you.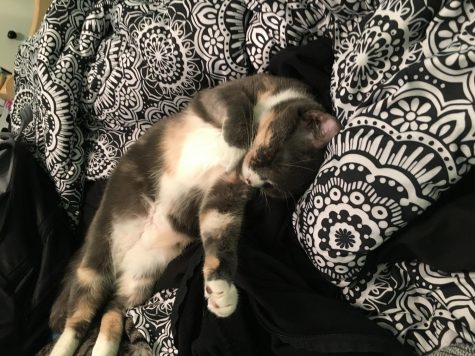 About the Writer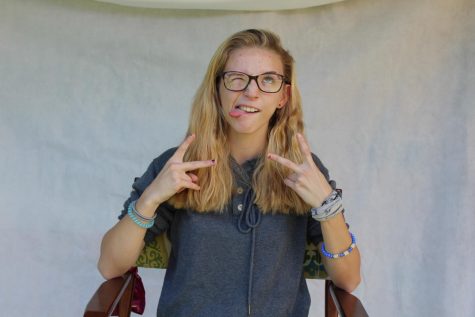 Breanna Trudeau, Staff Writer
Breanna Trudeau is a junior, entering her second year working on the West Wind. As a writer, she looks forward to exploring new points of view of other...