Not So Natural Disasters
Hang on for a minute...we're trying to find some more stories you might like.
Natural disasters have been sweeping across the Western Hemisphere this year worse than ever before. Huge hurricanes like Harvey, Irma and Maria bombarded the Caribbean and southern North America. Huge fires have raged across the Southwest. Earthquakes have shaken Mexico and the surrounding areas. Hurricane Harvey persisted from Aug. 17 to Sept. 3, 2017. It blew through the Gulf of Mexico and hit land in Texas, causing incredible damage. Category four Hurricane Irma ravaged the Caribbean and Southeastern U.S. Three different earthquakes shook Mexico on the 8, 19 and 23 of September. Sixty-four fires are blazing across 10 states in the Southwestern U.S. These natural disasters have caused trillions of dollars worth of damage, thousands of people to be without homes, and hundreds of people to lose their lives.
There are theories that these natural disasters have been caused by climate change. Scientists say that climate change is not the main cause behind these freak storms and natural disasters, but it could possibly be making them worse. According to an article by AP News, University of Washington atmospheric scientist Cliff Mass said that climate change itself is not enough to produce a storm. However, Mass says that climate change could have worsened Hurricane Harvey. The storm produced about 1 million gallons of water for every man, woman and child in Southeastern Texas. When Harvey hit Texas, the water was two degrees warmer than normal; warmer water means wetter storms. Harvey stalled over Texas because it was caught between two high pressure fronts that were stuck there. Scientists say these fronts could have been stuck because of the possible connection between changes in jet stream and weather patterns and melting Arctic ice. These factors could have caused the storm to be worse than normal, but they were not the cause of the storm.
Many people don't know how they can protect themselves in the face of natural disaster. The East Coast is mostly affected by hurricanes and heat, but hurricanes are typically more deadly; some of the ways you can protect yourself are to brace external doors and close interior doors. If the hurricane is heading straight towards your area, the best way to be safe is to evacuate and go wherever the hurricane is not going to hit. Earthquakes are very destructive and devastating, but a few smart survival tips include taking cover against an interior wall and protecting your head and neck with your arms.
About the Writers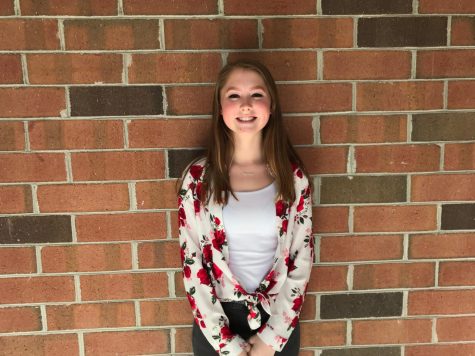 Becca Jackson, Staff Writer
Becca Jackson is the online editor for The West Wind at West Brunswick High School. She is a junior this year, and this is her second semester of journalism;...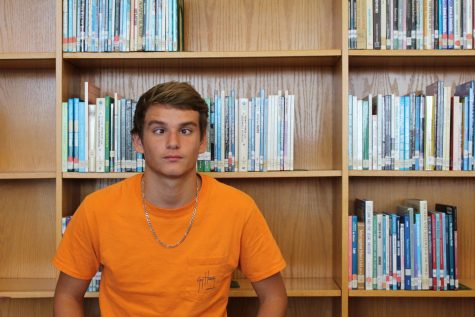 Tyler Babson, Staff Writer
Tyler Babson is a sophomore at West Brunswick High School. He is a first-year staff writer for The West Wind, and his favorite thing to do out of school...