Artists You Aren't Listening To But Should Be
If you're in need of new music, worry no more! I have chosen a few artists that are well worth a listen!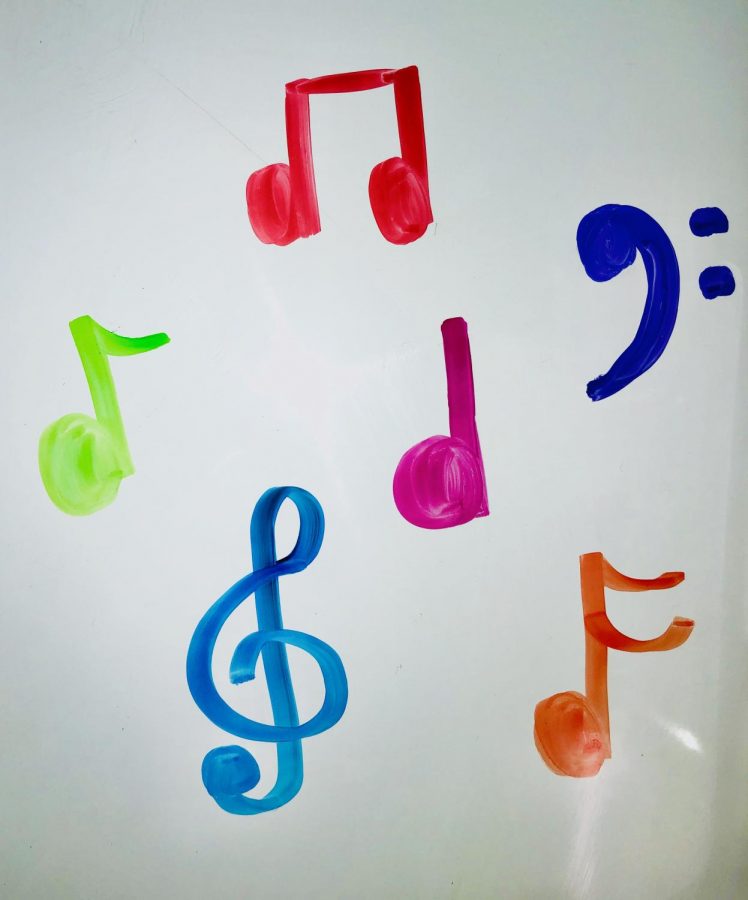 Whether you're looking for music to jam out to or really get into your feelings, there's always plenty of artists to pick from. Many of these artists tend to go under the radar, so I've gathered three more artists that deserve their time in the spotlight. 
My first artist is Lorde. Many people only know her for her song "Royals" but she has other songs that are worth recognition. 
The first song is called "Ribs". This song has a slow and captivating sound, but still makes you want to jam to it in your car. It's one of her older songs, but that doesn't stop it from being a catchy and fun song.

The next two songs are "Green Light" and "Team" both are more upbeat and lively songs. "Team" is a more well known song of hers, but still sits backseat to "Royals". "Green Light" is a song you'd sing with your friends and really jam out to.
My second artist is Echosmith. This is an alternative band with a very soft sound. They have slower songs than your average music. They write meaningful lyrics and really try to connect to their audience.
The first and more popular song is called "Cool Kids." It talks about someone just trying to fit into the norm and be a part of the popular crowd. With lyrics like, "'cause all the cool kids, they seem to fit in." They really relate to younger crowds.

The next two songs are "Bright" and "Come Together." "Bright" is a slower song while "Come Together" is more upbeat. Both songs are very unique, powerful and make you want to just relax 
My last artist is Ansel Elgort. Many people may know him for his acting career starring in movies like "The Fault In Our stars" and "Divergent". However, aside from his acting career he writes and performs music. His style is very upbeat and great to jam out to.
The first song is "Home Alone." This song is a great song to turn the volume all the up and jam with your friends. It starts off slow but later picks up the pace. I enjoy listening to it when I'm on my way to work. It helps me get ready for the long day ahead.

The next two songs are "Thief" and "You Can Count On Me." Both are fun and cool songs that will put you in a mood to dance. 
Hopefully you like these songs and possibly add them to your Spotify or Apple music playlists. Don't be afraid to stray away from your normal genre choices. Go outside the box, and you might find something that you will actually enjoy. 
About the Contributor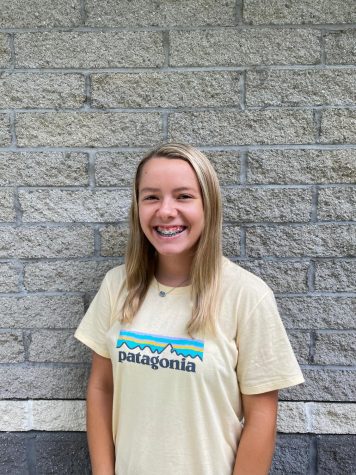 Katelyn Lewis, Editor in Chief
Name: Katelyn Lewis

Position in Journalism: Editor in Chief

Hobby: Softball

Favorite Activity: Going to the beach

Fun fact: Has five wonderful...