Unpopular Opinions: Living in a Small Town
A common unpopular opinion is that small towns are not a fun place to live, but in my opinion, that could not be more untrue. I grew up in Brunswick county which has a population of around 130,000, almost half the population of the surrounding counties, and everywhere you go you see someone you know. It is a very neighbourly community and I'm blessed to call it home.
Throughout the years, Brunswick county has grown and become a more popular vacation spot for tourists. Ocean Isle, Sunset, and Holden Beaches have been attracting people more and more in recent years, growing our community. I've never experienced life outside of a small town, so some may say I'm biased, but I wouldn't trade my home town for anything. 
Perks of living in a small town:
It's easier to stay involved with your community and neighbors

You stay more informed with recent things going on within the community

Values and traditions within the town are unique and important

More opportunities

Less traffic while trying to get somewhere

Lower cost of living

More community support

Everyone knows everyone (more hospitality)

Lower crime levels

Smaller and more communal churches
About the Writer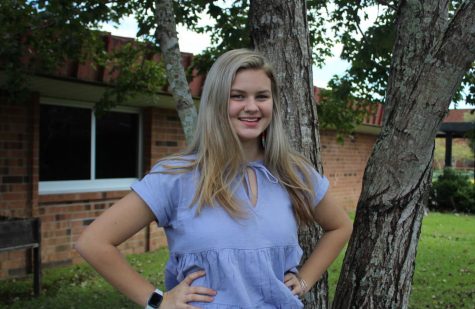 Teagan Coley, Online Director


Hobbies: Playing lacrosse, going to the movies, travelling, and hanging out with friends and family.

Favorite Food: Chicken Tenders

Favorite...