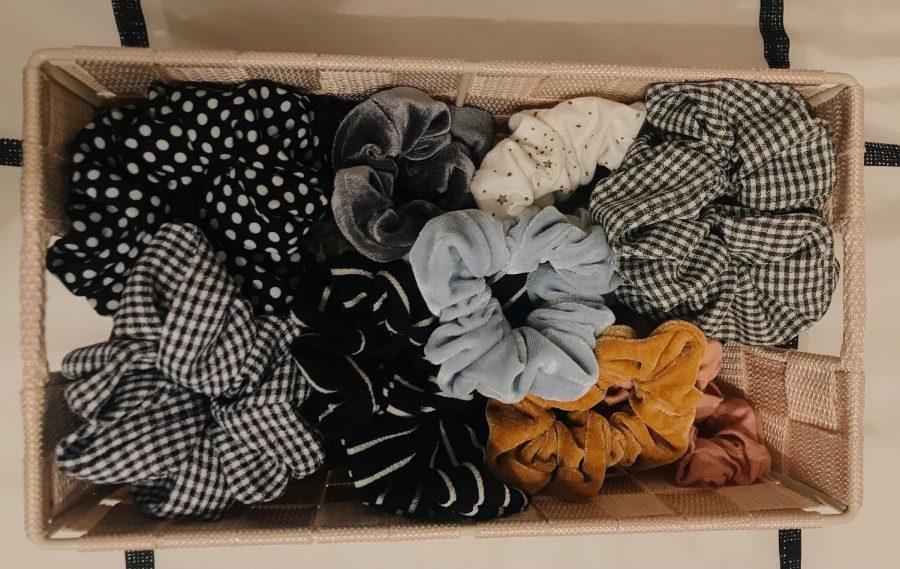 Jennifer Argo
The American television sitcom, "Friends", aired regularly from 1994 to 2004 and is still very prevalent today. Characters like Rachel Green and Monica Geller are huge '90s fashion icons that show up on everyone's Pinterest feed. Things like mom jeans, crop tops, chunky sneakers, plaid, graphic tees, corduroy, white tube socks, and ripped jeans were huge clothing pieces apparent throughout the entire show.
Social media apps like Instagram, Pinterest, TikTok, and even Snapchat are huge outlets that allow influencers to showcase their outfits and fashion finds. Lately, influencers have been shopping at thrift stores like Goodwill and The Salvation Army. Thrifting is a great way to help the environment while finding vintage clothing pieces. It seems that the older the clothing piece, the more value it holds.
Some more fashion trends making a comeback are silk scarves, bike shorts, flared pants, fanny packs, chokers, round glasses, Birkenstocks, animal print, low-rise jeans, collared shirts under sweaters, leather jackets, jeans with patches, and bandanas. People are finding a way to incorporate all these trends into their everyday outfits. Who would have thought that wearing a collared dress shirt underneath a sweater would be a "new" style? That is the cool thing about style, it isn't universal. 2020 is such a great year for fashion because it has a little bit of everything.