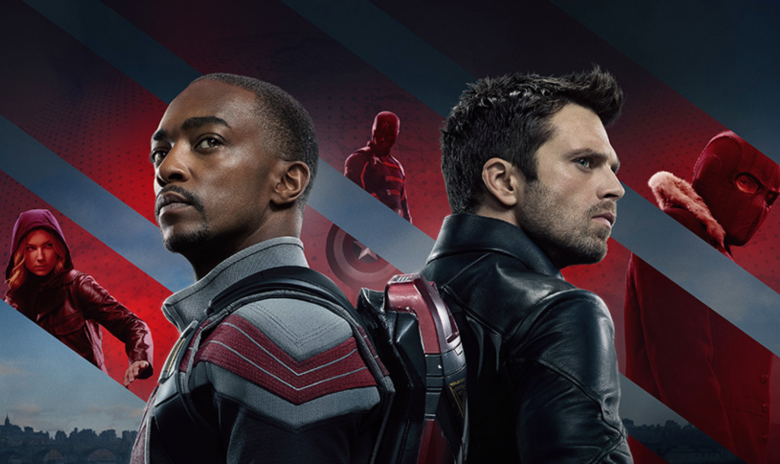 Disney Plus
With the much-anticipated release of the first episode of "The Falcon and The Winter Soldier," many Marvel fans are certainly excited.
The first episode of "The Falcon and The Winter Soldier" has two main stars: The Falcon, also known as Sam Wilson, and The Winter Soldier, also known as Bucky Barnes. The first episode shows Bucky and Sam's lives after the Blip. The "blip" exterminated half of the entire world's population when Thanos snapped his fingers. Luckily, after five years, everyone was brought back. One question remains: How has the blip affected the entire world?
Viewers are trying to understand what will happen to Bucky and Sam in these upcoming episodes, and who is this new Captain America? Will this new Captain help save the world, or will he fail? It certainly seems like from episode one, he's set up for fans to dislike and compare to Steve Rogers's Captain.
After watching this first episode, I can tell you that I will be watching this new series very closely, anticipating everything coming next. You can watch this new series on Disney+.