Tuesday, January 29

Women's Varsity Basketball

West Brunswick High School 39 - Richlands 69

Monday, January 28

Women's Varsity Basketball

West Brunswick High School 38 - Dixon 33

Friday, January 4

Women's Varsity Basketball

West Brunswick High School 49 - North Brunswick 37

Friday, January 4

Men's Varsity Basketball

West Brunswick High School 60 - North Brunswick 48

Wednesday, January 2

Varsity Men's Basketball

West Brunswick High School 46 - North Myrtle Beach 48
Jacob Cochran, Staff Writer
February 15, 2019
Golf is debated as being a sport of finesse, while some claim it is a sport with little physical obstacles and accomplishments. It is one of the most mentally challenging...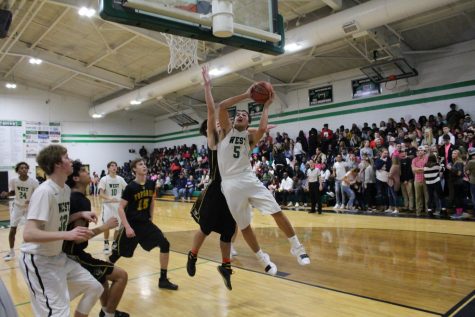 The WBHS Trojans Defeat Topsail Pirates
February 14, 2019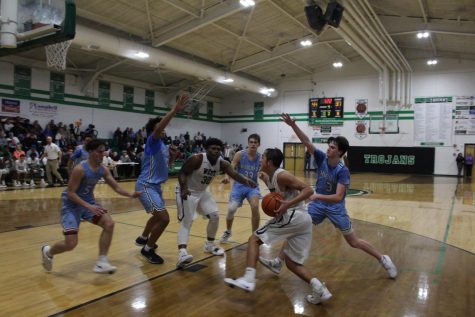 Varsity Men's Basketball vs. Hoggard
February 13, 2019
February 12, 2019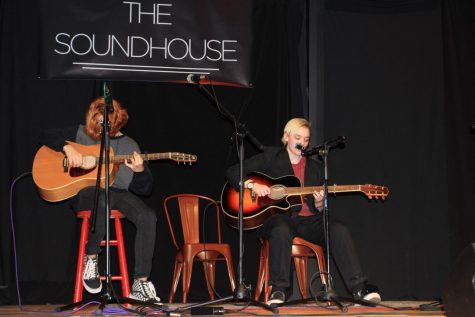 Coffeehouse at the Soundhouse: February 9th
February 10, 2019

Loading ...