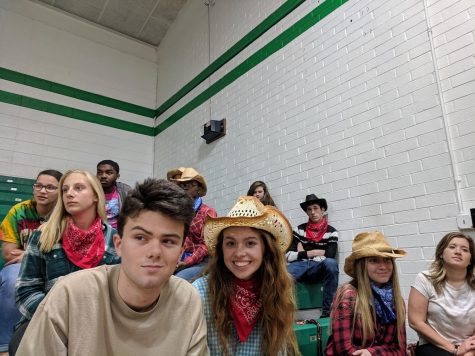 Cameron Southward, Lit Mag Curator

April 1, 2019

Filed under Galleries and Video
In this year's Relay For Life Lip Sync Battle, there were many amazing acts. Jessie Mae Monroe won People's Choice and The Gilberts won Judges Choice. Overall, we raised $618!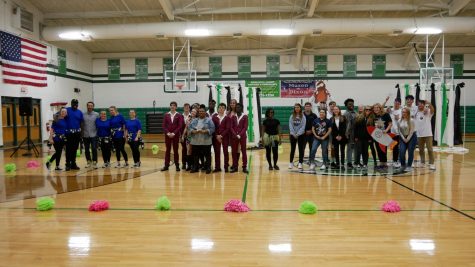 Molysha "Moe" Brown, Staff Writer

April 20, 2018

Filed under Features, Galleries and Video
On Monday, March 26, staff and students hosted a school wide lip-sync competition featuring performances from Coach Ty Johnson, Mr. Paschal, Chance Smith, and more to support Relay for Life. Mrs. Chellie did the bulk of the organizing with help from Deiona Stanley, Mr. Ball and several others. Whe...