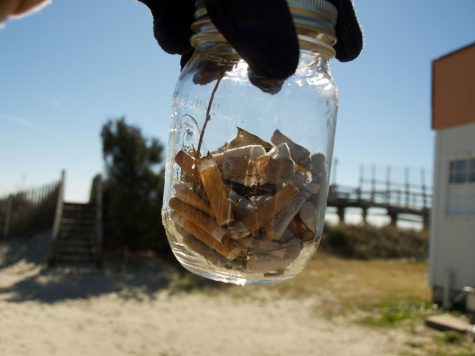 Isabelle Smeltzer, Staff writter

March 4, 2019

Filed under Columns
A rising environmental issue has been taking huge effect and unfortunately it's the largest body of the earth, the ocean. In fact, the ocean is so big that we assume the vast amounts of pollution going into the ocean will have little to no effect. According to the Great Pacific Garbage patch and the m...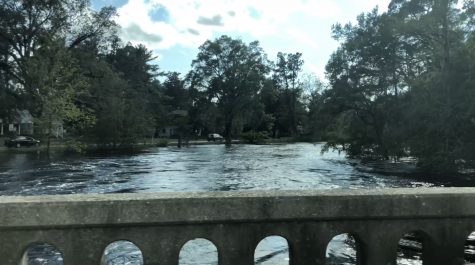 Angela Arevalo, Co-Editor

November 26, 2018

Filed under Columns
In case the recent catastrophic hurricanes and sweltering summers weren't enough to alarm people, the United Nations scientific panel on climate change announced in early October that we have a decade to try and control climate change. According to the report, if we do not control it, humans may b...