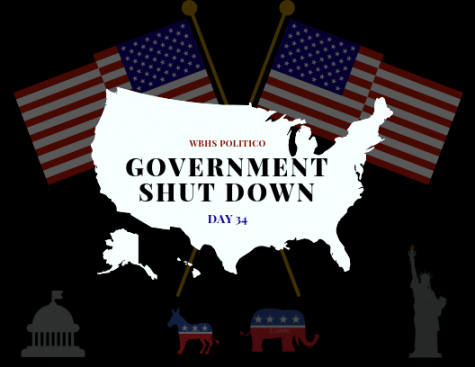 Molysha Brown, Online Director

January 24, 2019
It is January 24, 2019 and the record-breaking government shutdown has continued into its 34th day according to CNN. The government shutdown continues to be ongoing because the two major political factions have yet again failed to reach common ground.   According to The Washington Post, a proposal...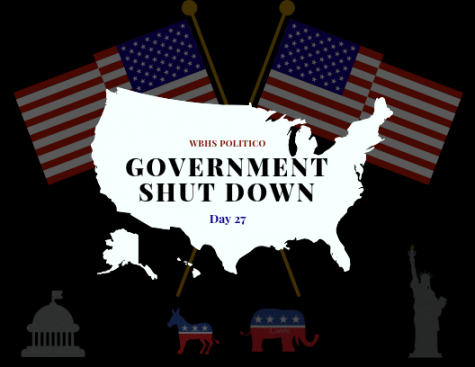 Molysha Brown, Online Director

January 17, 2019
As of today January 17, the government shutdown is now the longest government shutdown in the history of the country. According to various news sources, the shutdown is due to a lack of cooperation between the two primary political parties the democrats and the republicans. According to...