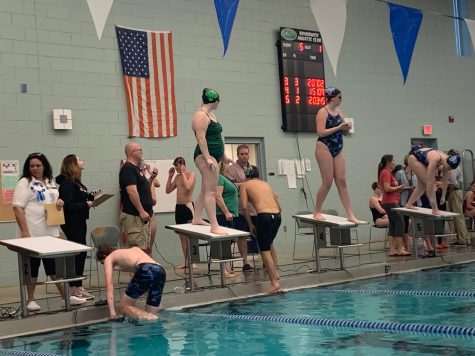 Matthew Hylton and Jay Fletcher

January 23, 2019

Filed under Galleries and Video, Sports
The West Brunswick Swim Team faced off against teams from South Brunswick, New Hanover, and a team of home-schooled students. The West Brunswick swimmers achieved some of their best times, relays times improved as well. One relay team even qualified for regionals. Regional meets begin February 2nd. ...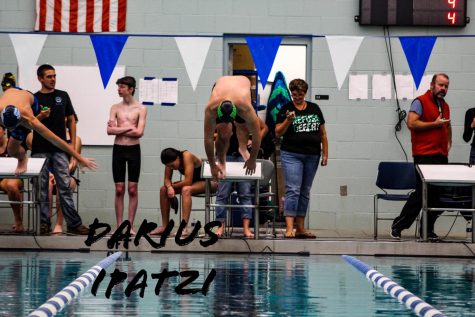 Jesse Bellamy, Staff Writer

February 28, 2018

Filed under Sports
Before this season, many people may not have known there was a swim team at West. West had one of its best seasons yet, taking more kids to states than ever before and placing in the top eight for boys relay in the region. Coach Fletcher was very proud of this year's success as it set a new high ...