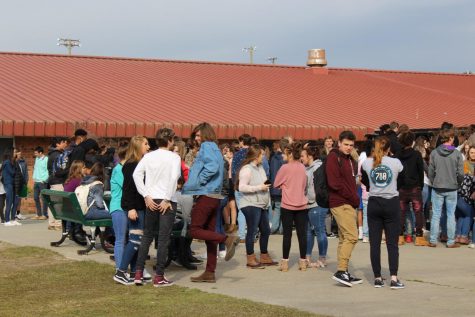 Angela Arevalo, Assistant Editor

March 29, 2018

Filed under Galleries and Video, Student Life
Students at West walked out of their classes on March 14, in order to honor the lives of the 17 people killed at Stoneman Douglas.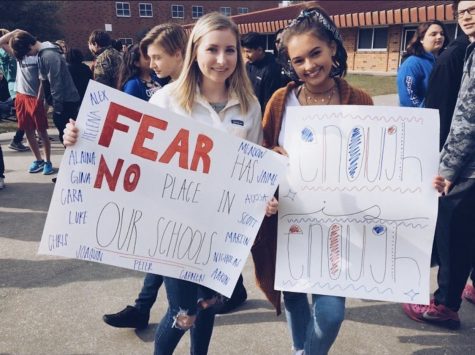 Becca Jackson, Online Editor

March 20, 2018

Filed under Features, Student Life
March 14, exactly one month after the mass shooting at Majory Stoneman Douglas High School, students organized a school walkout to honor the lives of the 17 individuals who were lost. Teenagers nationwide participated in this 10am walkout, including senior Maddie Cagle, who registered West Brunswick...