Pre-Prom Playlist
With prom approaching, we are all preparing to have a great night with our friends. As well as prom itself, most of us are just as excited for the pre and post prom plans. Everybody knows that music is key to setting the mood to any scenario, so why not set a specialized playlist to set the mood while getting ready for prom night with your friends? 
As well as current hits, I've included many songs that spark nostalgia for the early 2000s and up. This "Pre-prom Playlist" has many trending songs pulled from TikTok as well as Gen-Z staples.  This playlist will allow you and your friends to connect through music while preparing for a night a lot of us have been looking forward to since a young age.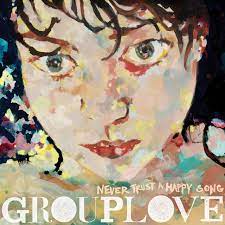 "Tongue Tied"- Grouplove
How could I make a pre-prom playlist and not include this hit? Not only does this song hit a soft spot for a lot of memories for many, but it gives you a feeling of excitement for what the upcoming night has to come. This is truly the anthem of teenage shenanigans.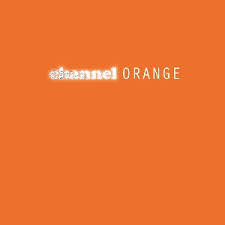 "Super Rich Kids"- Frank Ocean (ft. Earl Sweatshirt)
This song simply feels like getting into harmless trouble with your friends–it's also just overall a good "getting ready" song. Although being a bit on the calmer side, I think it gives the same feeling of joy.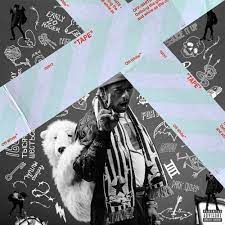 "20 Min"- Lil Uzi Vert
Everybody knows this song: it's an Uzi classic. Because the beat is almost impossible to not dance to and the lyrics are catchy and a little sassy, this is a perfect song for a confidence boost while getting ready. 
"Best I Ever Had"- Drake
Old Drake is nostalgic for many, especially this song. This hit will definitely get you into the party mood with your friends.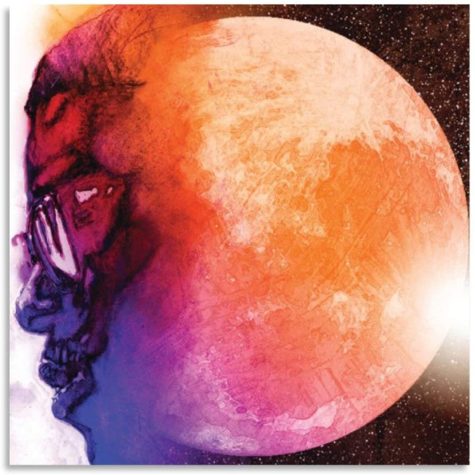 "Pursuit of Happiness"- Kid Cudi (ft. MGMT and Ratatat)
Known as the universal party song, this playlist wouldn't be complete without "Pursuit of Happiness." The beat is hype and has an amazing build up to the chorus. Just like many other songs on this playlist, Pursuit of Happiness has close ties with fond memories for many.      

To listen to the rest of this "Pre-Prom Playlist," click the link provided below or visit our Spotify page                    https://open.spotify.com/playlist/1zsBoQyvzWNYPfqYNBbut3?si=o3UZeikAQQSk42EhvatXhw