House of Taylor
Red lipstick, vulnerable lyrics, hidden easter eggs, an endless stream of love songs-and boyfriends–these are just a few things that may come to mind when you think of Taylor Swift. Throughout the years, Swift has gained a cult-like following for her lyrical genius. Her most loyal fans, known as Swifties, spend hours deciphering clever clues left in music videos and social media posts in order to map her next move. 
At some point in everyone's life they've listened to a Taylor Swift song and thought, "Wow, this perfectly sums up how I'm feeling right now." She has a song for nearly every mood and experience a person could go through, from having your first love at fifteen to not having fun turning twenty one. 
Many artists have a large following like Swift, but not many interact with their fans like she does. She has a tendency to play with her fans, such as leaving little clues everywhere for them to find. Most recently, after the release of the "Bejewled"  music video which featured the song "Enchanted" playing in the background, fans now believe that the rerelease of her album "Speak Now" is around the corner.  
After the announcement of her upcoming tour date, which made fans extremely excited, they are now speculating that she may re-release one album per month leading up to her first show of The Eras tour. Swift has also said that she did not want to perform on stage again until all of her albums were rerecorded, which is promising for the Swifties. The best part of all, she told us she was a "Mastermind."
The Holy Trinity of Taylor
Taylor Swift songs for every aesthetic.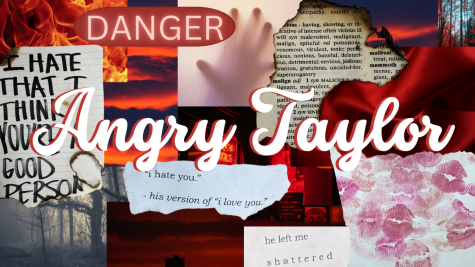 Angry Taylor: "no body, no crime," "Better Than Revenge,"  "Forever & Always," "Mr. Perfectly Fine," and "We Are Never Ever Getting Back Together"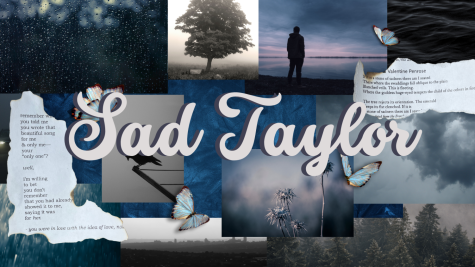 Sad Taylor: "All Too Well," "Dear John," "this is me trying," "champagne problems," and "Mean"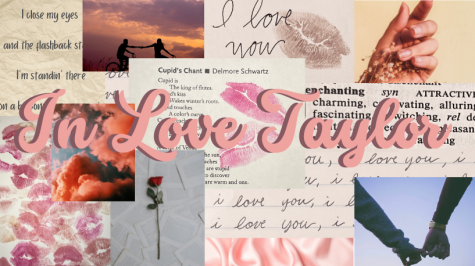 Love Taylor: "Enchanted," "invisible string," "Love Story," "Wonderland," and "You Belong With Me"