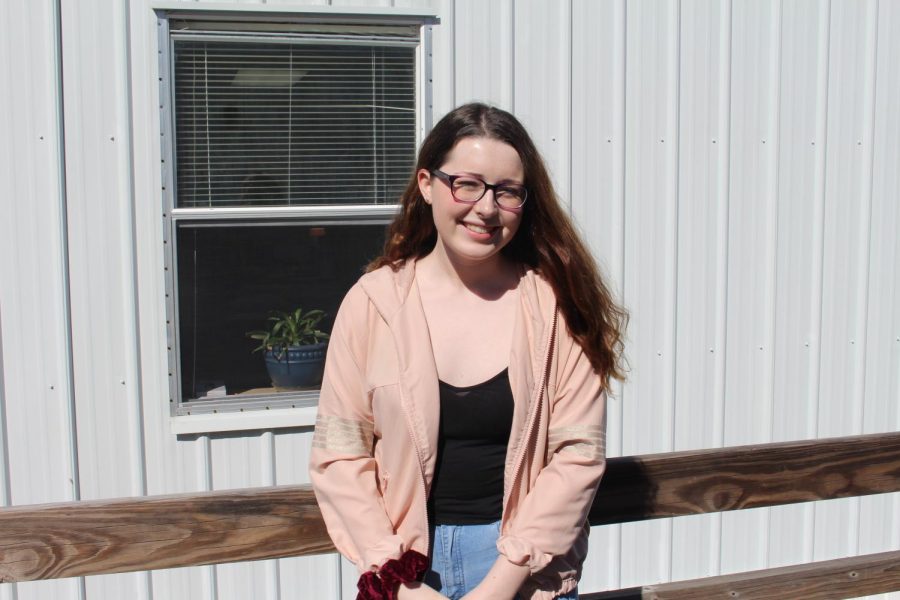 Dutton to the Stage!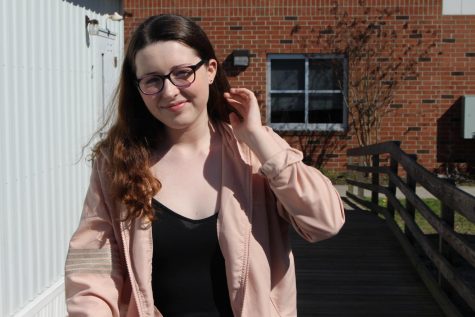 Andrea Dutton is a talented junior at West Brunswick High School, Dutton plays the piano, ukulele, guitar, and violin. She is also a member of the drama club and is currently in her first year of show choir.
"I've been playing piano since I was four," Dutton said. "It has just always been an important part of my life."
A childhood prodigy, Dutton was first introduced to music as a young child when her mother signed her up for piano lessons. The lessons paid off. On January 26th, 2018, Dutton won the Shallotte Junior Women's club Arts Festival for her piano performance of "Burning" by Sam Smith and that's only her most recent accomplishment. Over the years Dutton has competed in various classical music competitions and has acquired multiple awards.
Dutton's talent isn't limited to only playing the piano. Over the years Dutton has taught herself how to play a vast array of instruments including but not limited to the clarinet, percussion, piano, violin, ukulele, and tuba.
Dutton's talent will undoubtedly take her far in life. Dutton said, "I don't know where music or theater may take me, but I do know it will always be a big part of my life."