Top-Ten Fall Movies.
October 29, 2018
          1. The Shining (1980)
Directed by Stanley Kubrick and released in mid-May of 1980, The Shining was the talk of the year and to this day has an effect on peoples Halloween plans. Based on Stephen King's novel The Shining, this movie takes place in a secluded mountain outlook hotel in Colorado, focusing on Jack Torrance -played by Jack Nicholson, his wife, Wendy, and son, Danny; Who is played by Shelley Duvall and Danny Lloyd. In the secluded hotel Jack; a writer, suffers from writer's block, hopes for something to spark his imagination. However, he gets more than he bargained for.
          2. Halloween (1978)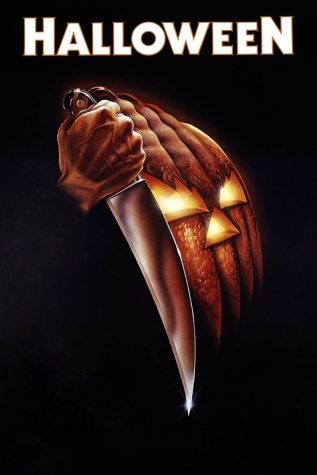 Taking place Halloween night, a young boy named Michael Myers kills his 17-year-old sister Judith. After being convicted and charged with murder and being given 15 years to life, 21-year-old Myers; while be transferred for a court date, steals a car and escapes. Deciding to return to his hometown of Haddonfield, Illinois, he searches for his next kill.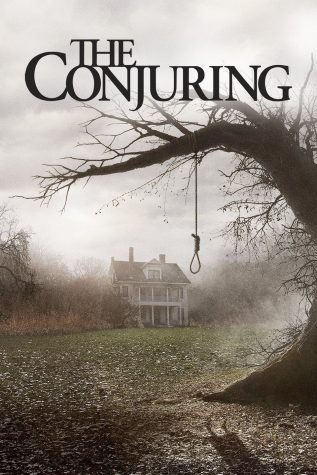 3. The Conjuring (2013)
Taking place in 1970, a pair of paranormal investigators are called to a farm home owned by a man and woman by the names of Carolyn and Roger Perron and their five daughters; after a paranormal incident in the home, Lorraine and Ed Warren (the investigators) are forced to find the source of this spirit and find out why it lingers in the home and how they need to deal with it.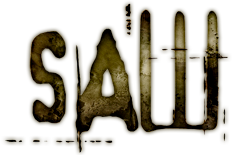 4. Saw (2004)
Waking up in a bathroom, Lawrence Gordon and Adam Stanheight find themselves chained to rusty old pipes by a crazy serial killer named Jigsaw. Trying to find a way out, Gordon and Stanheight to complete puzzles and try to live as Dr. Gordon's wife and young daughter are forced to watch from a TV in a disclosed location.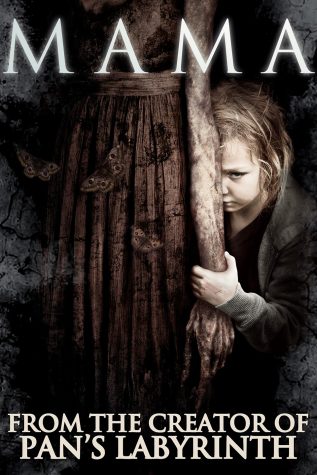 5. Mama (2013)
Following the death of their parents, Lilly and Veronica went missing. After five years of searching, the two young girls are found in an old decaying cabin. Lilly and Veronica were taken to a hospital, where they are reunited with their Uncle Lucas and his girlfriend Annabel, brought them home in hopes of them living a normal life, What they didn't expect was for something to follow them home.
          6. Beetlejuice (1988)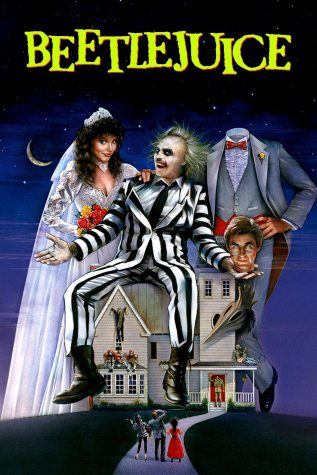 After couple Barbara and Adam Maitland die in a car accident, they are forced to haunt their home in the countryside but are also forced to deal with the new family that has moved into their home and are changing things. Through their efforts to scare off the Deetzes; the new family and their daughter Lydia, they attract a spirit that calls himself Beetlejuice. Thinking that he may be able to help, the Maitlands make a deal they soon learn have both but themselves and young Lydia in danger.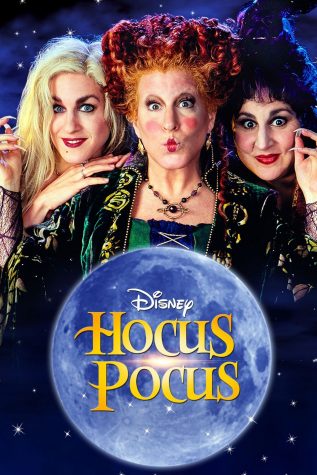 7. Hocus Pocus (1993)
After moving to the small town of Salem, siblings Max and Dani Dennison explore an abandoned home with a girl from Max's class, Allison. While the trio decides to see if the story Allison tells about the house is true, Max accidentally lets loose a coven of witches called the Sanderson sisters; who owned the house hundreds of years ago and return with the hopes to continue their plan to take souls of children. Taking things into the three kids hands they make it their job to get the witches spellbook and send them back to where they came from.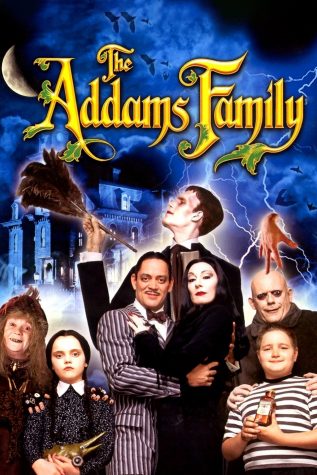 8. Addams Family (1991)
After a man claiming to Fester Addams, long long lost brother of Gomez Addams, arrives at the Addam manor, Morticia Addams suspects him to be a fraud. But the truth comes out a little too late as Fester manages to kick the family out of their home. Will Addams family finds a way to get their home back?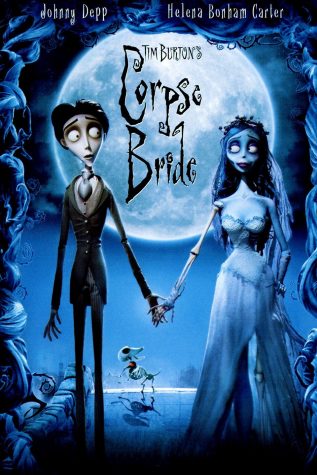 9. Corpse Bride (2005)
Directed by Tim Burton, Corpse Bride is based on two rich families and an arranged marriage between their children Victor and Victoria. When Victor goes off by himself after messing up the vows at a wedding rehearsal, deciding to take the time to practice. But things don't go as planned when he places the ring on the wrong finger.
          10. Halloweentown (1998)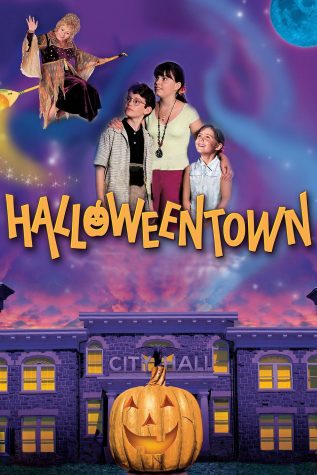 Follow on a spooky journey with 13-year-old Marny Cromwell, and her brother Dustin and sister Sophie, to the small magical place called Halloweentown as they learn about the truth of their family name. If you love the spooky season, but want something more on the family-friendly side look no further than this Halloween movie.
Honorable Mentions