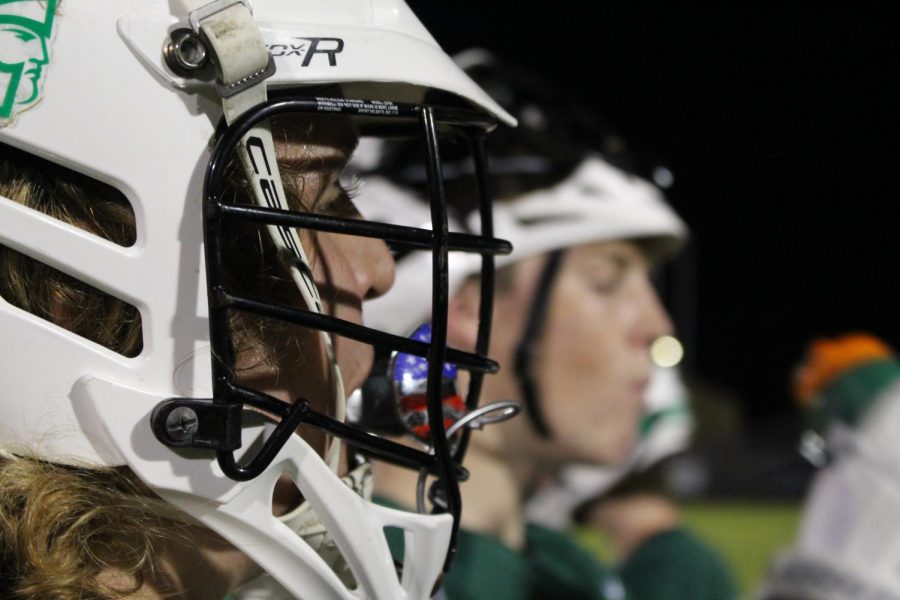 Photo by Molysha Brown
WBHS Trojans Slay the SBHS Cougars
March 18, 2019
On March 8th, at the end of the fourth quarter the WBHS Trojans officially slayed the SBHS Cougars for a second time with a final score of 6-5.
The Trojans had 4 scorers, senior attacker and captain, Braxton Powell had 2 goals on 5 shots and 2 assists. Junior midfielder,William McRainey also tallied 2 goals on 4 shots. The other 2 goals were scored by junior midfielder Austin Simmons and sophomore attacker Tanner Zemke. Senior midfielder and captain, Hunter Dotson tallied 2 assists and sophomore midfielder, Josh Russ also tallied an assist.
The team raked up 45 ground balls throughout the game and also won 8 out of 11 face-offs. Junior goalkeeper and captain, William "Will" Pickard made 8 saves on 13 shots on goal. He played the entire game. The Trojans also garnered 5 penalties throughout the game.