BEACH BITES Food Review: Duffers
Cheese Fries Galore! Do I even need to say anything more? As most West Brunswick students know, duffers is an after school must eat, with it being no more than 5 minutes away from campus. They have the absolute best cheese fries in town, I'll even go far enough to say the best in the county! It is also a great place to take your significant other (I can vouch for this) as it does not hurt your wallet too bad. I always go for the chicken tenders hand tossed in hot sauce (they offer about any sauce you could dream off) or for the awesome Taiwan burger, grilled in perfection with jalapeños and sharp cheddar cheese. If you are a picky eater, they have simple comfort food classics like a ginormous grilled cheese with extra cheese. They have a little something for everyone.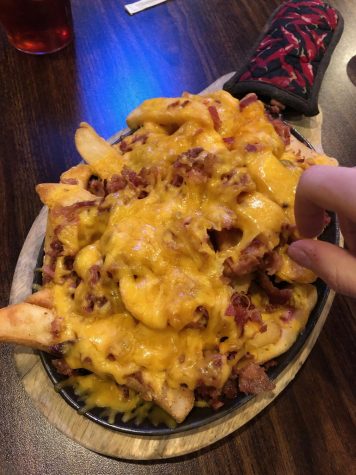 Eating out at fancy places is great for special occasions, but on the everyday food can get expensive. Trying out local eateries can save money and support shopping small. For five star quality food with out the five star prices head to Duffers for your next meal.
About the Writer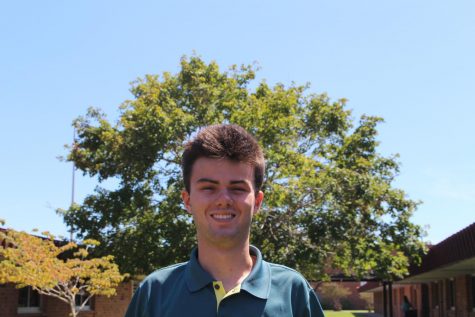 Chase Soyars, Trojan Vision Producer
Chase Soyars is a Senior at West Brunswick, he is the Trojan Vision Producer for the West Wind. This year, he is looking to improve his photography, videos,...