Preseason Early Take: Trojan Baseball
Trojans Baseball prepares for a new season with new techniques and big goals.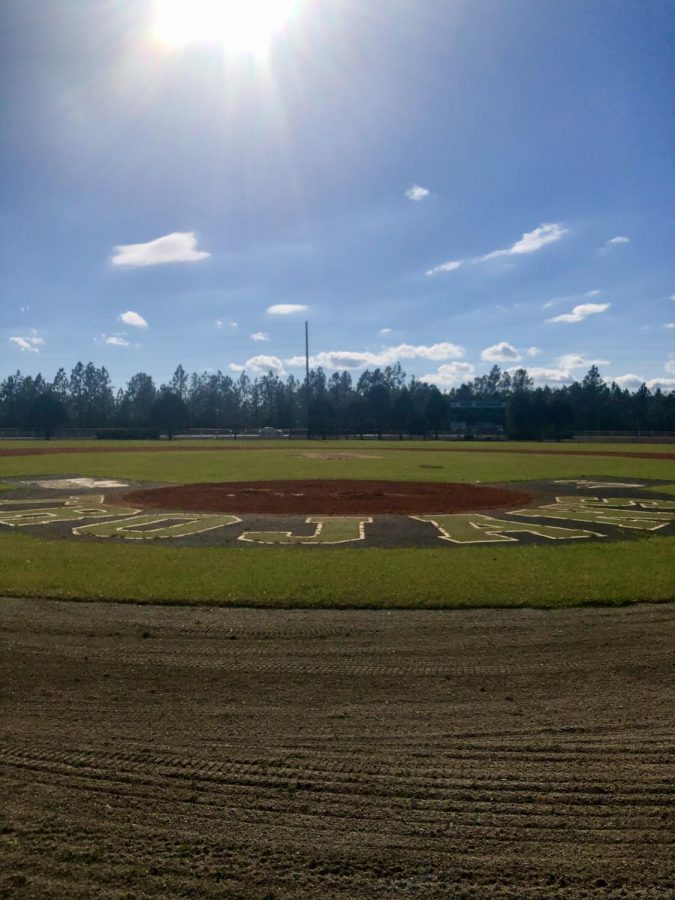 Spring sports are right around the corner, and baseball workouts are in full swing. With a new head coach and eleven prospective seniors, many are wondering what this season will look like. 
Senior Reid Miller is looking forward to the change in coaching while adjusting to the changes that the coach has brought to the team so far. 
"I think we're gonna have a good year with his new ways and new way of coaching," said Miller. "We're actually doing yoga two times a week, and it's really helping us out with like flexibility." 
Junior Lauch Murphy also mentioned changes in the approach to preseason workouts, expressing his personal hopes about moving ahead in the season. 
"We're not really focused on the fielding right now, but we're working on hitting and getting runs," said Murphy. "I'm hoping to have a solid batting average over 300, and make less than three errors the whole season."
Murphy isn't the only one with high personal and team goals for the year. Junior Alex Gore plans on improving at practice every day.
"Just going 110% every day and not giving up," said Gore. "I'm looking forward to the new coach we have, the new season, new opportunities, just ready to win."
While head coach, Caleb Pardue, may be new to the position here, he is not new to coaching, having racked up 7 years of coaching experience between baseball and football. This season with the returning group of boys, Purdue plans on moving the team forward while focusing only on the future, not the past.
"I think we got a lot of kids coming back and a lot of seniors are hungry to maybe do some things that haven't been done here in a little while, so I'm excited we're not really looking back just looking forward," said Pardue. "I just really want to go out there every day and get a little bit better, do the right things the right way and the results will end up taking care of themselves Hopefully, we can win some championships, but to do that we got to do the little things right every day."
About the Contributor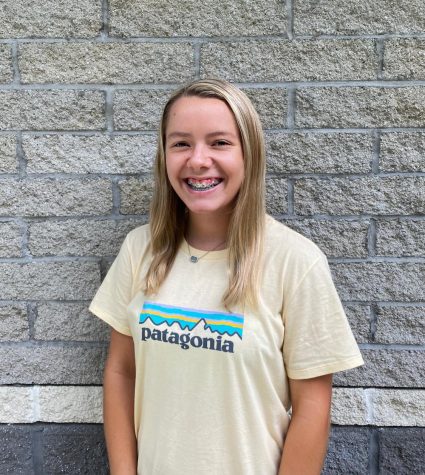 Katelyn Lewis, Editor in Chief
Name: Katelyn Lewis

Position in Journalism: Editor in Chief

Hobby: Softball

Favorite Activity: Going to the beach

Fun fact: Has five wonderful...