Artists You Aren't Listening To But Should Be
If you're in need of new music, worry no more! I have chosen a few artists that are well worth a listen!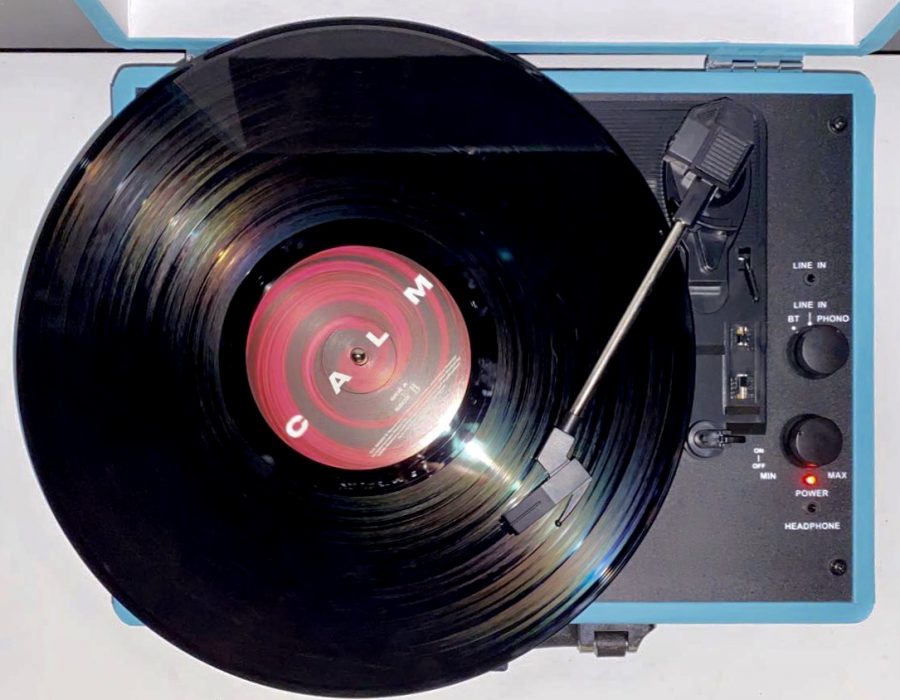 There are tons of artists in the world all trying to do the same thing, create music everyone loves. Yes, we know about the big stars like Ariana Grande, Justin Bieber, and Taylor Swift. However, we rarely take the time to look for more underrated artists. There are so many out there that deserve more attention, so I have compiled three that are worth the listen.
My first choice is a recent find. They are an alternative group called Hippo Campus. They have such a fun and lively sound that is nothing like what's on the radio. They combine mellow and upbeat sounds with some fun lyrics, making a great sound overall. 
One of their songs, "Tuesday," is so quirky and fun. It sounds like a song straight out of a movie soundtrack. 

Another song I love by them is "Buttercup." It has a bit of a grunge vibe to it, but the song is really good all together.

My last song choice is called "Way it goes." This song is one of their better ones. It would be something to add to your summer playlist because of the upbeat sounds. 
My next artist might be someone you've heard of. Bon Iver has recently been featured on a song with Taylor Swift called "Exile," but before this spotlight, the band had plenty of remarkable songs worth listening to.
One of these is "Calgary." It starts slow and quiet but picks up and is truly a relaxing song. With the low and soothing voice of the lead singer, Justin Vernon, the soft beat of the drums, and the strum of the guitar, it's sure to help you relax. 

Another song I love by them is called "Minnesota, WI". This song is really interesting and great to listen to while driving at night. It's the consistent use of different instruments and captivating lyric choices, that makes this song one of their better ones. 

My favorite song by them is called "Roslyn". Anytime I'm trying to study or just relax this is my go-to song. Between the soft guitar and slow pace, it's bound to be a soothing song.  
My last artist choice is a group called Florence + the Machine. This is another alternative band but with more rock elements. 
One of my favorite songs by them is called "Never Let Me Go". It's one of the songs you feel like shouting at the top of your lungs. I love listening to this song when I'm doing homework. 

My second recommendation is "Heavy In Your Arms." This one is super compelling. It combines intense lyrics with awesome guitar and drum sounds, making it an amazing song to blast in the car.

This next song is one of their more popular ones. It's called "Dog Days Are Over". This is a feel-good song. Its upbeat sound makes you want to just jump around and dance; add it to your "Wake Up" or "Running" playlist, and prepare for the momentum to get you going.
Hopefully these artists I've given you have added some new music to your playlists and helped you broaden your genre choices. Never be afraid to go outside the box and try something you wouldn't normally do. You may just find your new favorite artist!
About the Contributor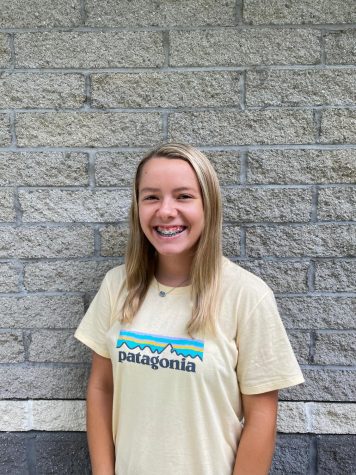 Katelyn Lewis, Editor in Chief
Name: Katelyn Lewis

Position in Journalism: Editor in Chief

Hobby: Softball

Favorite Activity: Going to the beach

Fun fact: Has five wonderful...