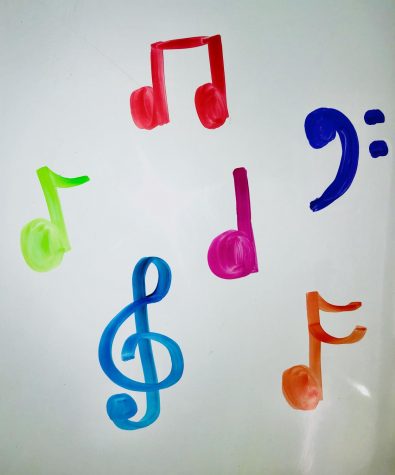 Katelyn Lewis, Staff Writer

March 6, 2020
Whether you're looking for music to jam out to or really get into your feelings, there's always plenty of artists to pick from. Many of these artists tend to go under the radar, so I've gathered three more artists that deserve their time in the spotlight.  My first artist is Lorde. Many people only k...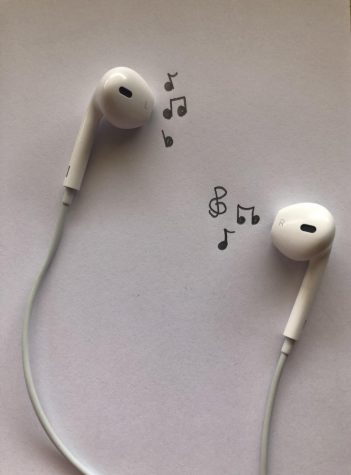 Katelyn Lewis, Staff Writer

February 5, 2020
When it comes to music, there are so many different artists and genres to choose from. Many people tend to overlook some unknown or unrecognized artists and don't give them a chance to show their potential. I have chosen a few artists that should be recognized for their music. My first artist choic...