DECA Districts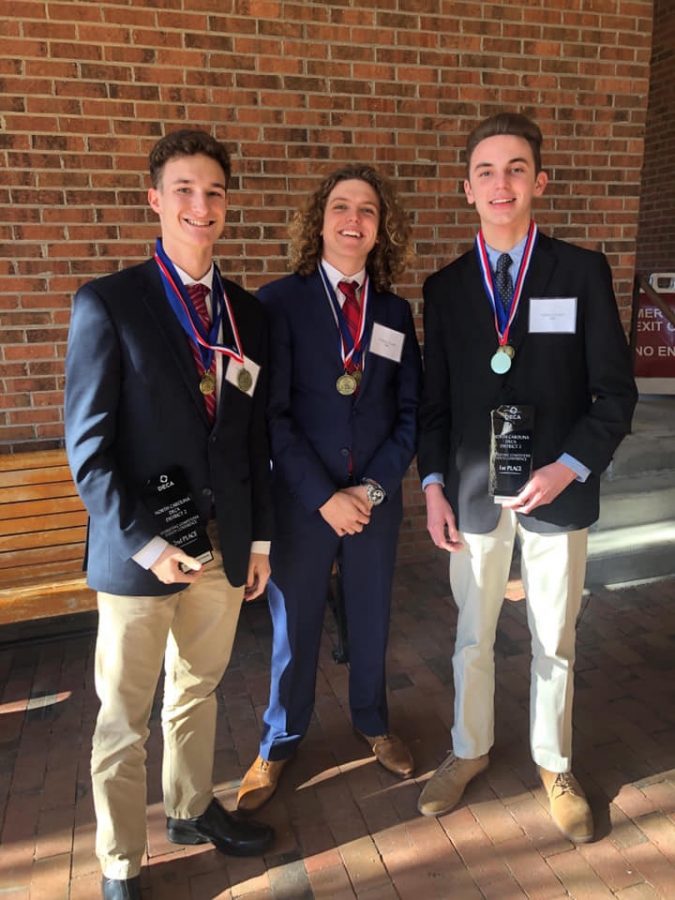 The district event for DECA this year was held at Wayne Community College. At the event, the members of West Brunswick's DECA chapter competed in many different events. William Walker placed first in Sports and Entertainment Marketing. Madison Ward placed third in quick serve restaurant management. Keyon Berenji placed 3rd in entrepreneurship. Hunter Dotson placed 2nd in apparel and accessories marketing.
About the Photographer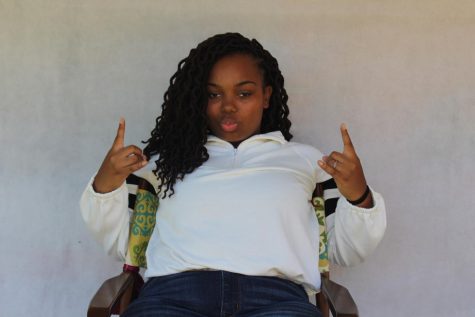 Deiona Stanley, Broadcast Producer
Deiona Stanley is the Broadcast Producer for the West Wind and is a senior at West Brunswick High School. She has always enjoyed creating content and giving...