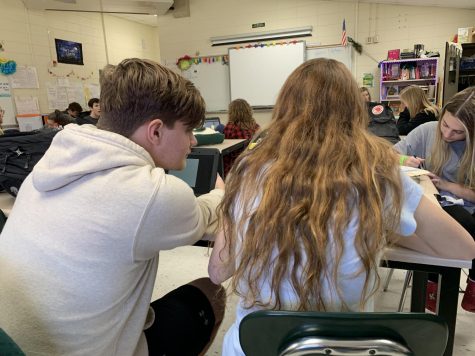 Angela Arevalo, Editor in Chief

March 30, 2019

Filed under Columns, Student Life
As the end of senior year approaches, I have noticed that students have begun to do whatever it takes to be at the top of the class. For some of my classmates, this means that they are staying up until 2 A.M. to finish homework, and for others, it means that they are texting their friends at 7:30 A.M. for ...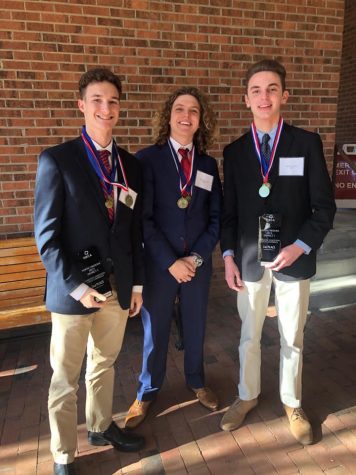 December 19, 2018

Filed under Student Life
The district event for DECA this year was held at Wayne Community College. At the event, the members of West Brunswick's DECA chapter competed in many different events. William Walker placed first in Sports and Entertainment Marketing. Madison Ward placed third in quick serve restaurant management. Keyon...