Recruit to Commit: Communicating With Coaches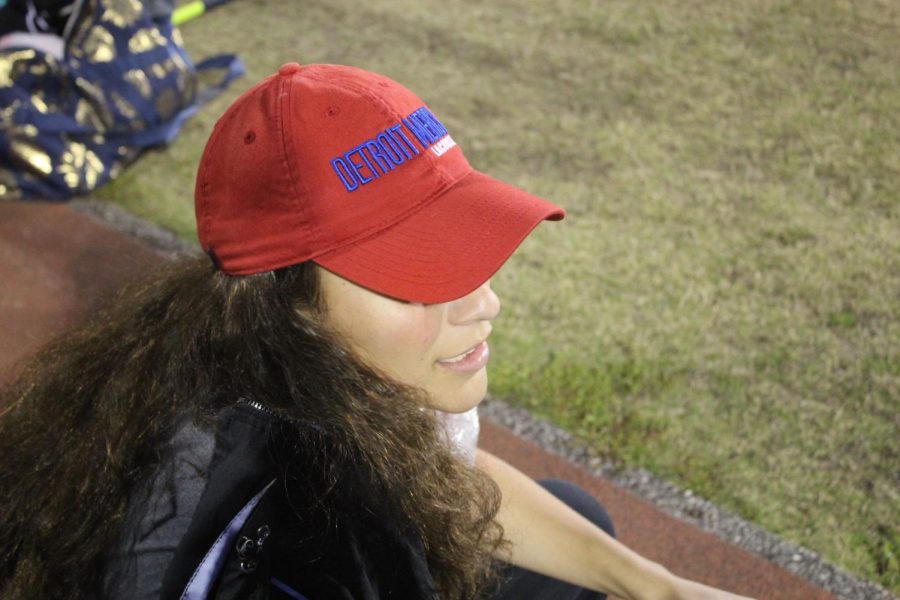 Molysha Brown, Online Director
May 22, 2019
Where many student-athletes fall short is effectively communicating with colleges and universities, but it is not your fault oftentimes we depend on our parents or guardians to communicate for us because we as teenagers at times find it difficult to talk to coaches and other adults. That needs to change. The world of sports and recruitment is much smaller than we'd like to think, one small misstep can lead to the formation of opinion prior to conversation. Here's a list of things that will help you avoid those missteps:
You need to create an email template that will effectively introduce you to a coach while also allowing you to display your personality.
Your email template should include the following:

Your Full Name and Preferred Name

Example: Molysha "Moe" Brown

The sport you play, your position, and your graduation year.
The name of you high school.
Academics: GPA, ACT and/or SAT scores, current classes, and possibly a link to your transcript. Emphasize if you have been in honors or AP classes and include any academic honors.
Athletics: High School Team and Club team. This is the area where you emphasize your athletic accolades. Include information relating to your status on your club or high school team.
Extracurricular Activities: DECA, SGA, National Honor Society, Feminist Club, FFA, and any other activities you participate in.
Contact Information: Counselor, High School Coach, and Club Coach.
Schedule: High School and Club team.
Request Information
Your Contact Information
Make sure you include your personality this is a guide and it is not set in stone. Coaches can tell when your just changing the name on an email. Hopefully this guide will aid you in your recruitment because it really helped me.