The Men's basketball team defeated the Topsail Pirates 62-53
Big conference win for the varsity Boys basketball team.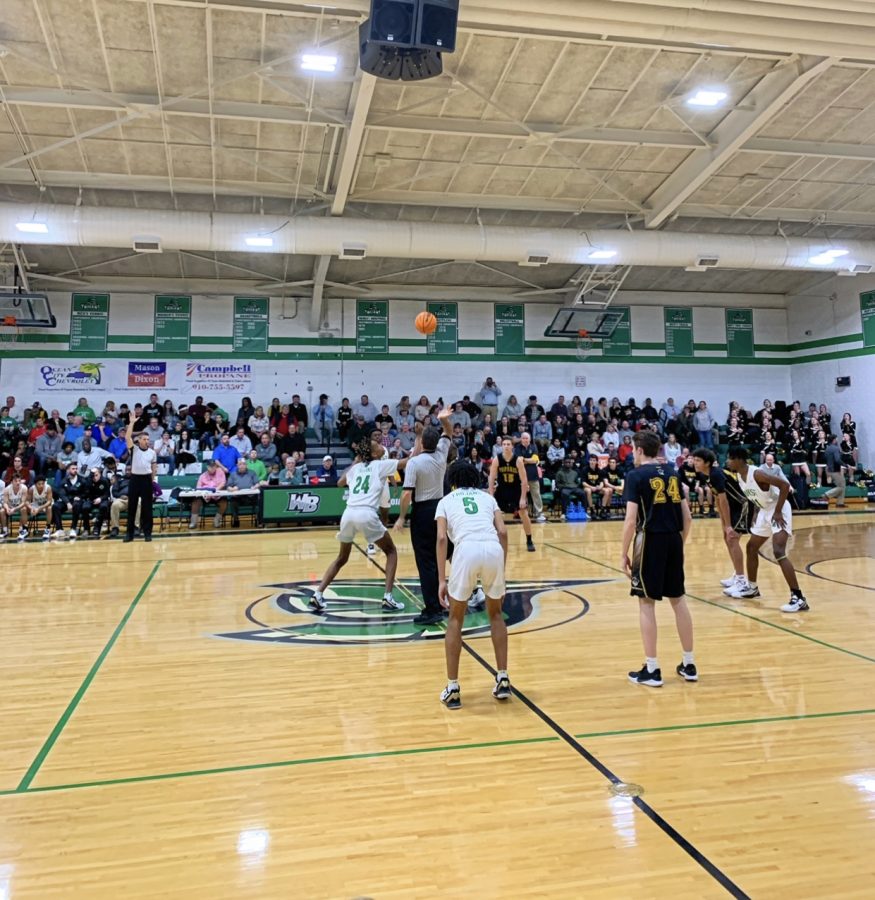 The Varsity Men's basketball won 62-53 against the Topsail Pirates on Friday night, making this there ninth win in the last ten games. This win was a very big one for the boy's team.