2021-2022 New Classes Offered At West Brunswick And The Coast
Check out the new classes you can take during the 21-22 school year!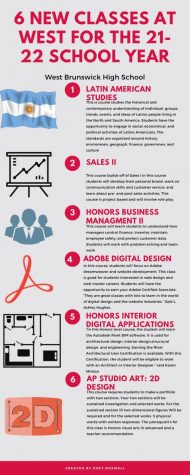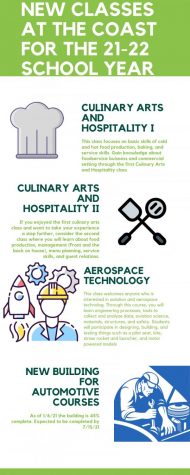 The new classes offered at West Brunswick are Latin American studies, Sales II, Honors Business Management II, Adobe Digital Design, Honors Interior digital Applications, and AP Studio Art: 2D design.
The new classes offered at the Coast are Culinary arts and hospitality I & II, and Aerospace technology. A new building for automotive courses is also being added.
Click on the images to read more about these new classes!
The link to register for classes is listed below.
https://sites.google.com/bcswan.net/wbhs-registration-21-22/home
About the Contributor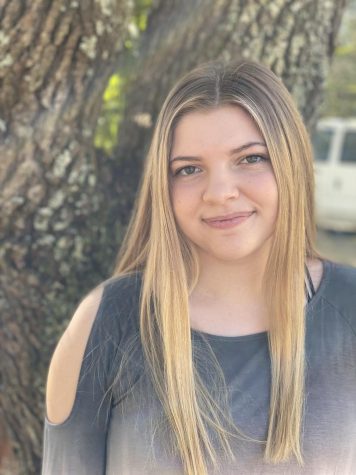 Zoey Boswell, Staff Writer
Name: Zoey Boswell

Grade: 10th

Hobby: hanging out with friends

Fun Fact: Zoey loves farm animals



Zoey Boswell is a sophomore in her...