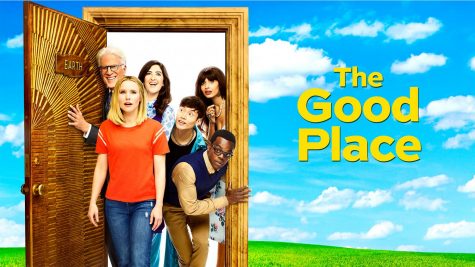 Alyssa Robinson, Copy Editor

February 18, 2019

Filed under Columns
NBC outdid themselves with this outrageously funny sitcom. The Good Place is witty, emotional and genuinely fun to watch. Created by Michael Shur, the show opens in a heaven-like setting with the protagonist, Eleanor Shellstrop, feeling both relieved and surprised that she made the cut. Shortly thereafte...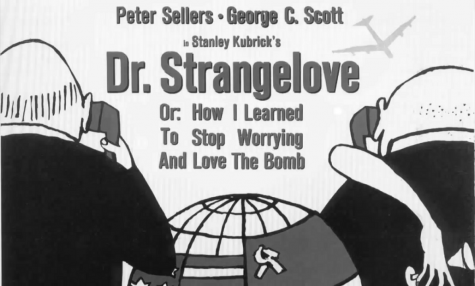 Matthew Hylton, Staff Writer

November 26, 2018

Filed under Columns, Entertainment
Dr. Strangelove or: How I Learned to Stop Worrying and Love the Bomb was produced, written, and directed by Stanley Kubrick (The Shining, 2001: A Space Odyssey) in 1964 during the peak of the Cold War. It is a satirical dark comedy overflowing with subtle humor. The story itself follows the actions of Gene...