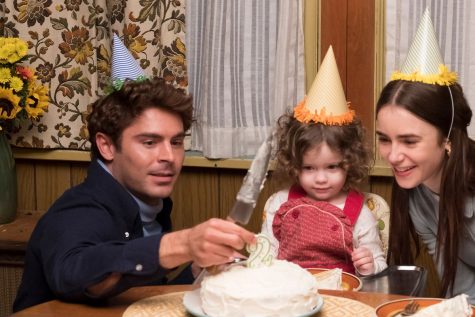 Alyssa Robinson, Copy Editor

May 14, 2019
If you have any form of social media, surely you've seen the memes about girls going crazy over Zac Efron, even if he's portraying a serial killer. In the Netflix original Extremely Wicked, Shockingly Evil and Vile, Zac Efron takes on the role of Ted Bundy, a 1970s serial killer, rapist, kidnapper and burgla...
Angela Arevalo, CoEditor

January 23, 2019
Glass is about three superhumans who are living in a world where it is frowned upon to see yourself as a superior being. After seeing "The Beast" (James McAvoy) and vigilante David Dunn (Bruce Willis) fighting, Dr. Ellie Staple (Sarah Paulson) puts them in a mental institution along with "Mr...