Netflix Review: The Good Place
Hang on for a minute...we're trying to find some more stories you might like.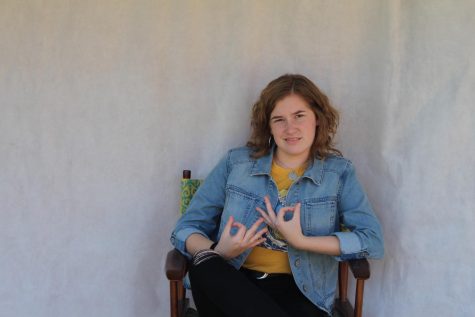 More stories from Alyssa Robinson
NBC outdid themselves with this outrageously funny sitcom. The Good Place is witty, emotional and genuinely fun to watch. Created by Michael Shur, the show opens in a heaven-like setting with the protagonist, Eleanor Shellstrop, feeling both relieved and surprised that she made the cut. Shortly thereafter, Eleanor realizes that she was put in The Good Place by mistake, seeing that she wasn't exactly the greatest person on Earth. Eleanor tries to hide her secret from the town's architect, Michael, and his Siri-like assistant, Janet. Eventually, with the help of her newfound neighbors, Eleanor decides to remain in The Good Place and become a better person than she was on Earth.
Everyone wants to see people they can relate to on TV. The main character, Eleanor Shellstrop, is super awful. And I mean that in the best way possible. She is a normal, sarcastic, stubborn, hilarious and flirty schmuck. Eleanor is especially aggravated by the fact that she cannot curse in heaven, because the place automatically defaults to words like: "fork", "ash-hole" and "bull-shirt". Chidi Anagonye is Eleanor's assigned soulmate and he kind of sucks. He always stressed out, is incapable of making decisions and always has a stomach ache. Chidi was a moral philosophy teacher back on Earth, so when Eleanor decides to try to become a better person, he is her teacher and hero. Onto the neighbors: Tahani Al-Jamil, whose full name translates to "Congratulations Beautiful", is a seemingly flawless, name-dropping, condescending, jealous yet kind-hearted celebrity. She also has a British accent, even though no one is supposed to have accents in The Good Place. Eleanor initially hates Tahani, saying: "She's choosing to have that accent!" and frequently referring to her as a giraffe. Tahani's soulmate, Jason Mendoza, is extremely misplaced in the beginning. He is mistaken for a Buddhist monk named Jianyu. In reality (I guess if the afterlife is considered reality), he is an amateur DJ slash hip-hop dancer from Jacksonville, Florida. And with that given, the rest just makes sense: Jason is immature, ditsy and easily distracted. Altogether, these weirdos, along with their extreme differences, make a great team.
REVIEW: The Good Place manages to seamlessly develop characters, despite the whole point of sitcoms being that the characters don't develop. Eleanor gradually becomes a caring person, Chidi becomes a little more bearable and Tahani becomes a little less self-absorbed with each episode. All of the main characters are super lovable. The Good Place is one of those shows where you're rooting for all of the characters at all times, in their best and even worst moments. The show moves super fast, so viewers remain invested in the plot and always ready for the next episode. Since the show has an incredibly weird plot and setting, the possibilities are quite endless in regards to what will happen next. The Good Place literally has something for everyone. It is a must watch.
About the Writer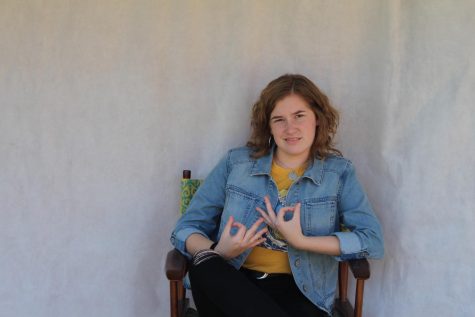 Alyssa Robinson, Copy Editor
Alyssa Robinson is a senior at West Brunswick High School. This is her third semester in the journalism program. She is very excited about taking photos...