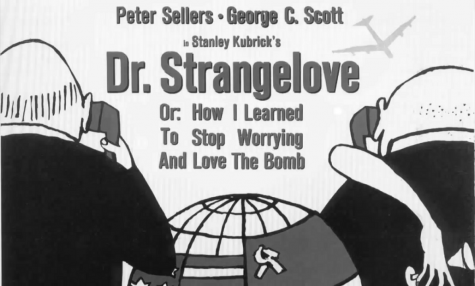 Matthew Hylton, Staff Writer

November 26, 2018

Filed under Columns, Entertainment
Dr. Strangelove or: How I Learned to Stop Worrying and Love the Bomb was produced, written, and directed by Stanley Kubrick (The Shining, 2001: A Space Odyssey) in 1964 during the peak of the Cold War. It is a satirical dark comedy overflowing with subtle humor. The story itself follows the actions of Gene...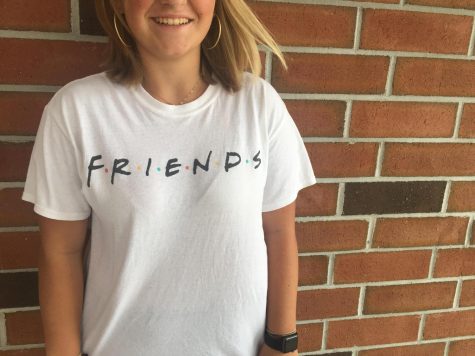 Becca Jackson, Staff Writer

October 9, 2017

Filed under Entertainment
From "the Rachel" to interior design, NBC's Friends has shaped pop culture in immeasurable ways. According to IMDb, Friends first aired on NBC Sep. 20, 1994, continued for 10 seasons and its reruns still air on several different channels today. The influence that the show had on pop culture in...