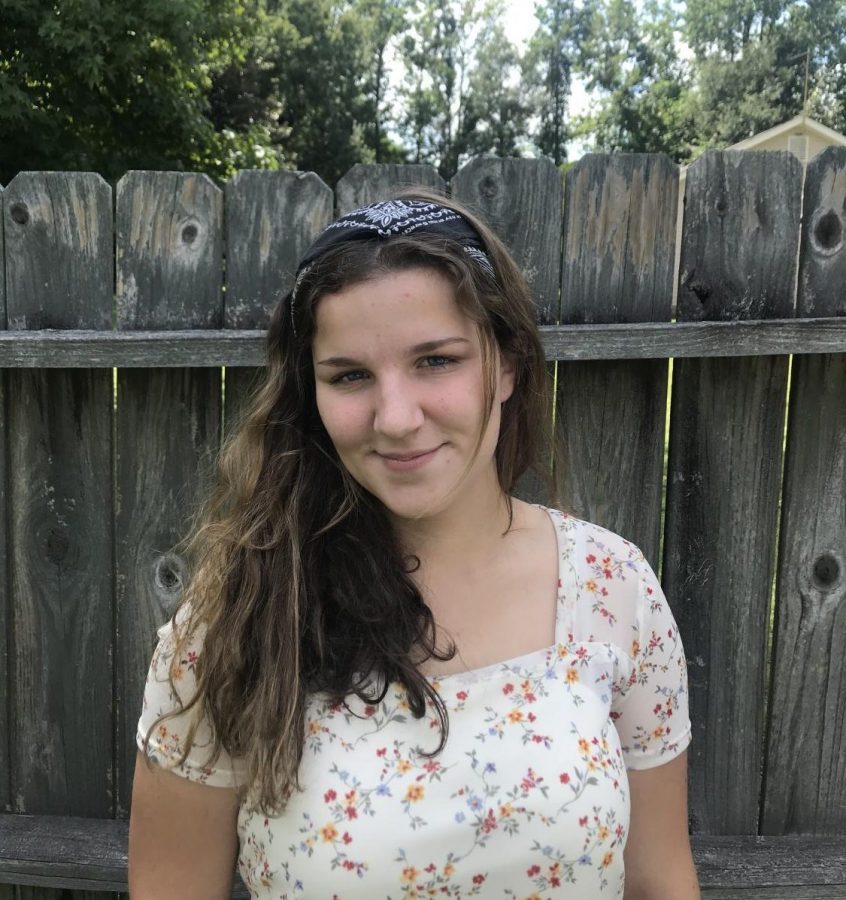 Name: Jennifer Argo
Hobby: Softball
Fun Fact: Loves Winter
Jennifer Argo is a seventeen-year-old senior at West Brunswick High School, as well as a local of Brunswick County. She was born in Supply and traveled a lot as a kid. Argo's biggest hobby is softball, something she's done since she was five years old.
"I play softball," said Argo. "...so I spend most of my time doing that."
Currently, Argo struggles with finding a balance between her life as a student, athlete, and employee.
"I work at Pete's Sweets," she elaborated.
Argo attributes her interest in Journalism to some of her favorite hobbies and subjects: English, photography, reading, and listening to podcasts.
"I listen to a lot of podcasts and I watch a lot of interviews," said Argo. "I've never really been the type of person who was outgoing enough to be an interviewer or journalist, but I wanted to try it out."
Regarding her aspirations and future after graduation, Argo plans to enroll in a 4-year-school to pursue nursing.
"The goal is to either work in a children's hospital or a pediatric doctor's office," said Argo.
Jennifer Argo, Staff Writer
Nov 20, 2020

It's Called Fashion, Look It Up

(Story/Media)

Nov 19, 2020

Netflix Deep Dives: "Hollywood"

(Story)

Nov 17, 2020

What WB Students And Staff Are Saying About The Election

(Story/Media)

Nov 13, 2020

What WB Students Are Saying About Black Friday

(Story/Media)

Oct 30, 2020

Netflix Deep Dives: "Candy Jar"

(Story)

Oct 30, 2020

What WB Students Are Saying About Halloween In A Pandemic

(Story/Media)

Oct 07, 2020

Netflix Deep Dives: "Spinning Out"

(Story)

Oct 07, 2020

Jumping Into Volleyball Workouts

(Media)

Oct 01, 2020

Virtual Learning With Sidekicks

(Story/Media)

Sep 22, 2020

Netflix Deep Dives: "The Guernsey Literary and Potato Peel Pie Society"

(Story)