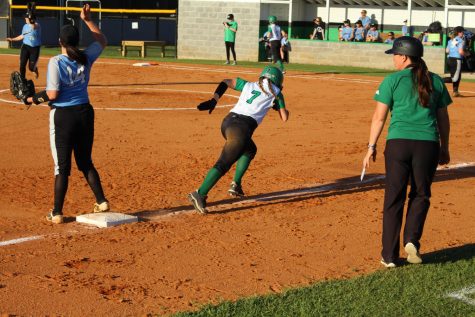 Alyssa Robinson, Copy Editor

April 11, 2019

Filed under Galleries and Video, Sports
The Lady Trojans left the field tonight with a 13-3 win against St. James High School. In the 6th inning, Jennifer Argo hit the ball into the outfield, the runner on 3rd base made it home and the game ended by the mercy rule. The Sharks tried their hardest but just couldn't keep up with the Trojans....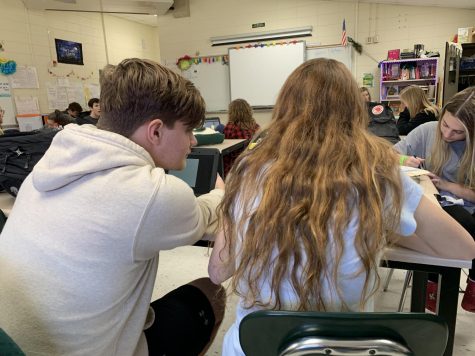 Angela Arevalo, Editor in Chief

March 30, 2019

Filed under Columns, Student Life
As the end of senior year approaches, I have noticed that students have begun to do whatever it takes to be at the top of the class. For some of my classmates, this means that they are staying up until 2 A.M. to finish homework, and for others, it means that they are texting their friends at 7:30 A.M. for ...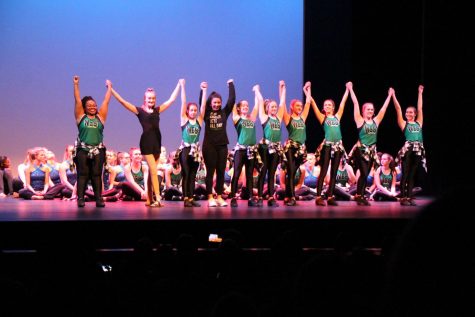 Angela Arevalo, CoEditor

January 22, 2019

Filed under Galleries and Video
On Tuesday, January 15, Mrs. Pitman's first semester classes and the dance team had a dance recital. They danced to songs such as "Jailhouse Rock", "Stone Cold" and "Never Enough".