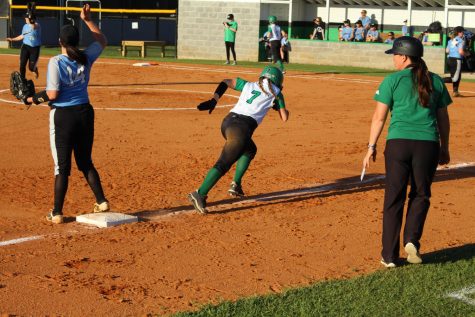 Alyssa Robinson, Copy Editor

April 11, 2019

Filed under Galleries and Video, Sports
The Lady Trojans left the field tonight with a 13-3 win against St. James High School. In the 6th inning, Jennifer Argo hit the ball into the outfield, the runner on 3rd base made it home and the game ended by the mercy rule. The Sharks tried their hardest but just couldn't keep up with the Trojans....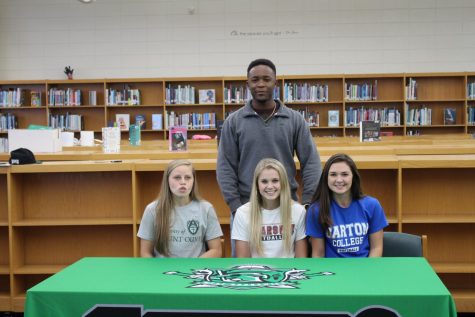 November 16, 2018

Filed under Galleries and Video, Sports
On November 15th, 2018 four West Brunswick High School seniors signed their National Letters of Intent to play softball and baseball at the collegiate level. Savannah Branch signed with the Barton College Bulldogs. Branch will play softball and attend school to pursue a medical career. Morgan Beeler...