Taliyah Daniels, staff writer

February 7, 2019

Filed under Columns, Student Life
The process of college applications can be long and stressful. The entire senior year has been for me. phew! But since I am going through these 'hardships' I am a perfect gateway to help others which is why I would like to share a few key points of advice that helped me through this process. These ...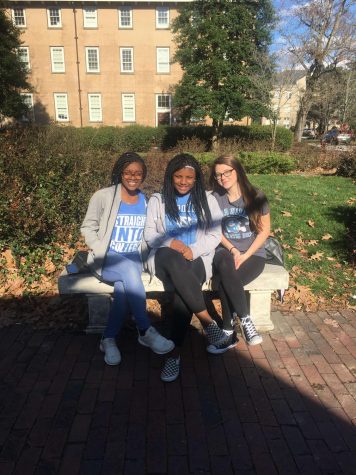 Taliyah Daniels, Staff Writer

October 9, 2018

Filed under Columns
Hello everyone! My name is Taliyah Daniels. I am here to get you 'college ready'. I am an active student in the AVID program, which is Advancement via Individual Determination. AVID helps get students ready for college and gives students all the right tools to attend college. AVID also guides stud...