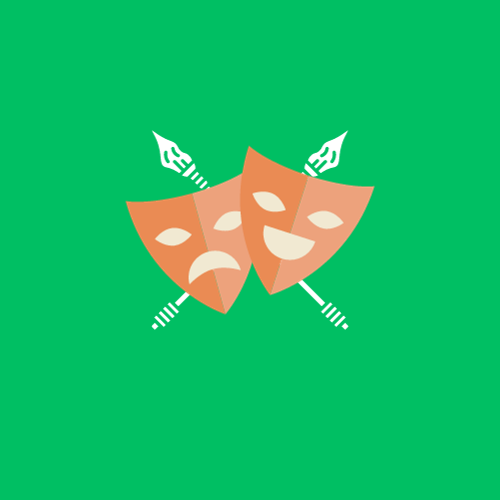 The Big Picture: The drama club is entering in the 2023 One-Act Play Festival, where schools submit plays with a specific theme and criteria, and have now begun rehearsing for the festival.
Details: This competition requires a lot of preparation and coordination, but the drama club is working hard to make their entry the best it can be.
It will take place on October 27th.
It will be located at Union Pines High.
It will also be performed at West Brunswick on October 25th.
While the play title has not yet been revealed, the club has chosen a comedic play.
Why It Matters: The One-Act Play Festival is an opportunity for various schools to showcase their theater arts abilities as well as create a sense of community for nearby schools and those who wish to support the festival.
The Bottom Line: Every drama production has its ups and downs, but the drama club is striving to anticipate the strengths and improve the weaknesses. 
"We need to focus on speaking out, but other than that we are doing really well," said senior Logan Spencer. "Many of us are really good at comedy, and we are doing a comedy, so I feel confident."