Beach Bites: Drift Coffee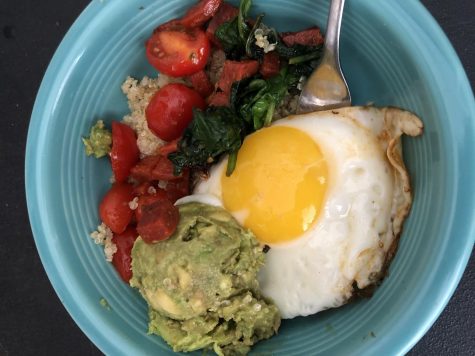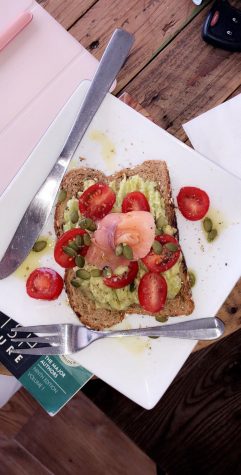 On Ocean Isle Beach there is a local coffee shop favorite with both the tourists and locals. While many only think of Drift for their coffee and espresso shots, they have much more to offer. They set the bar in trendy food offering avocado toast, açaí bowls, pumpkin spice lattes, and baked goods. The small size may fool you, but Drift can provide you a full breakfast or lunch. One of their most popular items is the Market Bowl Breakfast which features fresh ingredients of homemade quinoa, spinach with lemon vinaigrette dressing, tomatoes, a sunny side up egg, and sweet potatoes.
Not only is the food perfect for a hipster, but also the atmosphere. With a cool scene, wooden chairs and tables, and a leather couch it is the perfect place to study. They also play a variety of music that is relaxing.
One more trend that Drift has is their espresso bar which features many favorites like macchiatos, lattes, and cappuccinos. They have trained baristas for all your coffee needs, and even have latte art.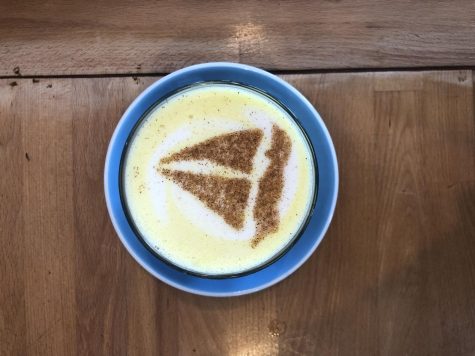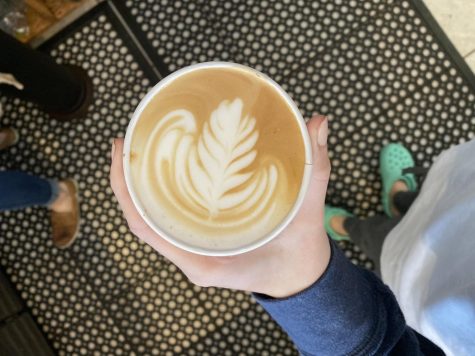 Ben and Michael Powell, West Brunswick High School graduates, are the owners and have now started two more Drift locations in Autumn Hall, Wilmington, and Mayfair, Wilmington, which overtook the Mayfair Starbucks.
So if you're in the mood for good coffee, good food, a groovy scene visit Drift Coffee & Kitchen.
About the Writer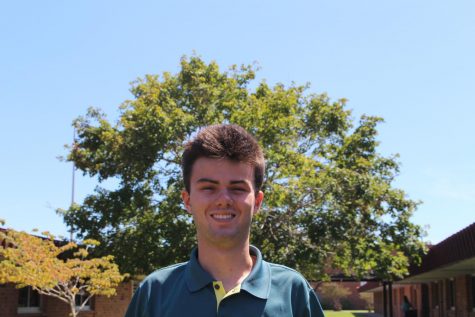 Chase Soyars, Trojan Vision Producer
Chase Soyars is a Senior at West Brunswick, he is the Trojan Vision Producer for the West Wind. This year, he is looking to improve his photography, videos,...