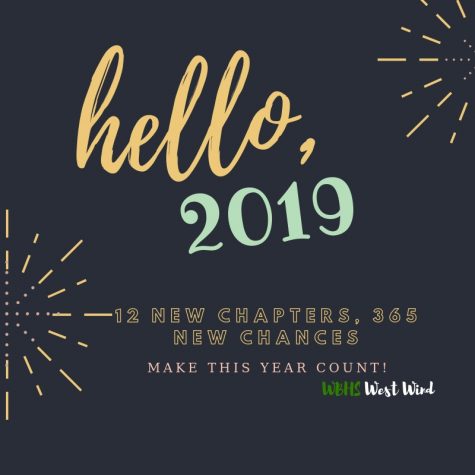 Chloe McLaurin, Staff Writer

December 27, 2018

Filed under Entertainment
Now that 2018 is coming to a close, we can all put our best foot forward and walk into 2019 with a clean slate and hope for new beginnings. As we look back onto 2018, it would be dishonest to deem this year mundane when it comes to the major events of these 365 days. If you read the news, scrolled ...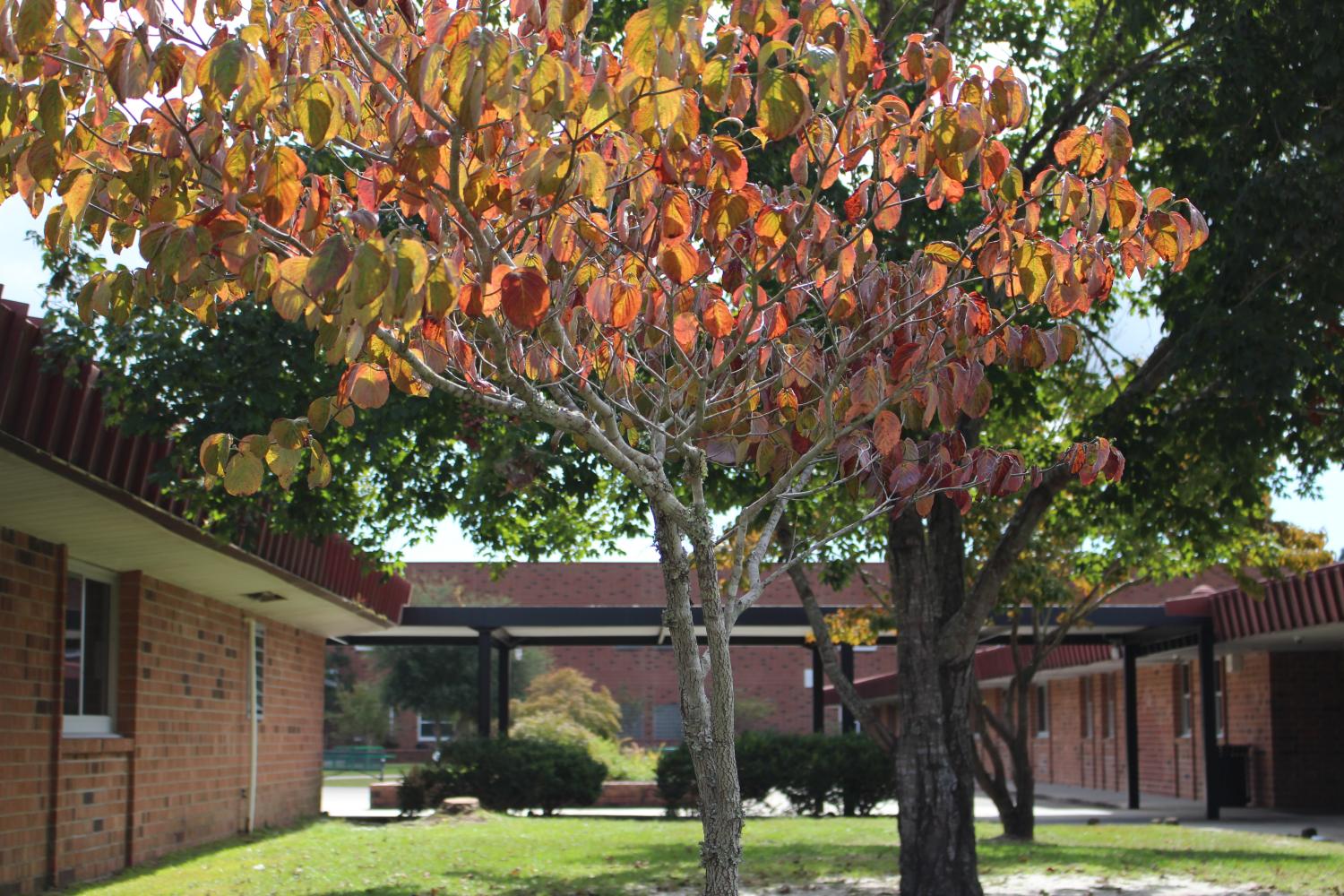 Deiona Stanley, Staff Writer

October 16, 2017

Filed under Entertainment
It's that time of year again, where the leaves began to fall, the temperature begins to drop, and it's time to snuggle up and watch Netflix. Autumn, the time of year where music makes you think of a special time or element in life. There's nothing better than listening to a song that allows you to re...