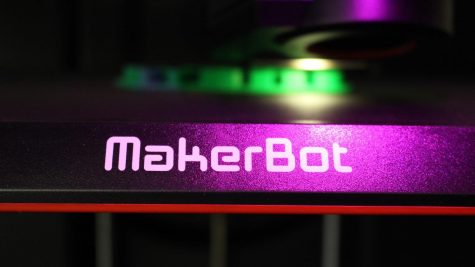 Kayla Ward and Breanna Trudeau

November 16, 2018
West Brunswick High School received a $20,000 grant along with a great deal of new equipment from the Director of Instructional Technology. The grant went towards making a "Makerspace Program" for the school. This program lets the students learn, invent and experiment with science and engineering. "It...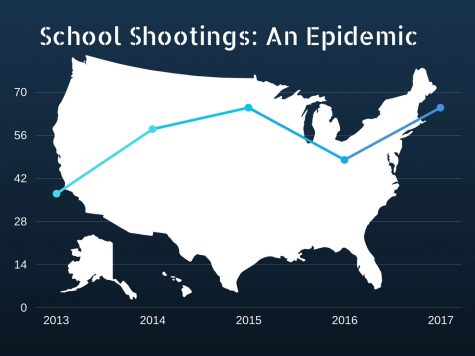 Molysha "Moe" Brown, Staff Writer

March 15, 2018
Since the Sandy Hook Elementary school shooting in 2012 there have been nearly 300 school shootings in the United States at an average of almost one shooting per week. Since January 1st, 2018 there have been 19 shootings on school campuses, with 25 fatalities and numerous injuries . One of the more recent...
Deiona Stanley, Staff Writer

December 8, 2017
"...you always want to learn from every opportunity that you have."