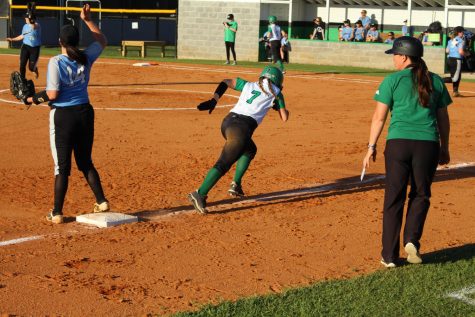 Alyssa Robinson, Copy Editor

April 11, 2019
The Lady Trojans left the field tonight with a 13-3 win against St. James High School. In the 6th inning, Jennifer Argo hit the ball into the outfield, the runner on 3rd base made it home and the game ended by the mercy rule. The Sharks tried their hardest but just couldn't keep up with the Trojans....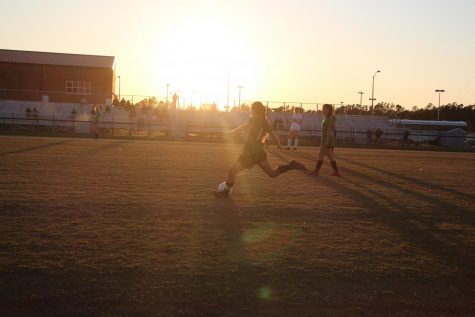 Angela Arevalo, Editor in Chief

March 30, 2019
The Varsity Lady Trojans take their 2nd win, after defeating the North Brunswick Scorpions 2-0 on Tuesday, March 26th. Although many of the team's players were injured during the game, the ladies still came out on top, with senior Jes Barbra scoring both goals.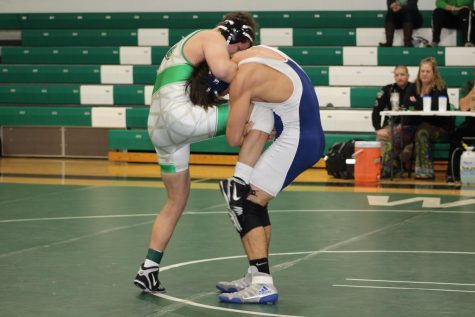 Payton Westendorf, Staff Writer

December 17, 2018
West vs. Hoggard   12/12/18 West (51) defeats Hoggard (21) in Wednesday's match....