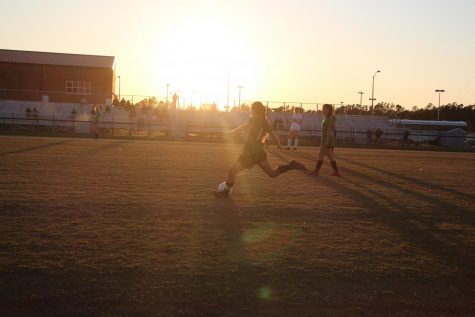 Angela Arevalo, Editor in Chief

March 30, 2019
The Varsity Lady Trojans take their 2nd win, after defeating the North Brunswick Scorpions 2-0 on Tuesday, March 26th. Although many of the team's players were injured during the game, the ladies still came out on top, with senior Jes Barbra scoring both goals.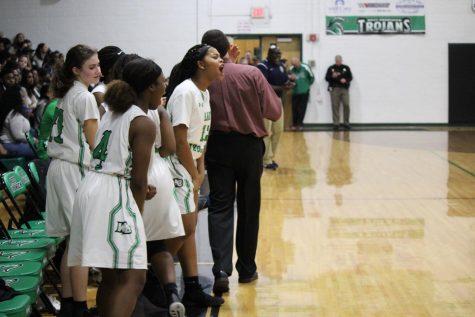 Molysha Brown, Online Director

January 8, 2019
The Lady Trojans started off the new year on the right foot on Friday, January 4th, 2019 the Lady Trojans secured their second win of the season against the North Brunswick High School Scorpions. In recent history, the Lady Trojans have been unable to secure a win against the Scorpions but due ever present...
Andrea Vasquez, Staff writer

December 7, 2018
WBHS Varsity Girls Basketball started the season with great enthusiasm. The girls played hard and they put all of their effort on the court. The varsity girls were winning at one point, but with 46 seconds left in the game, a player from the opposing team got fouled and scored on two free throws; the...