Labs Around West: Fetal Pig Autopsy
Mrs. Gerald's PLTW preformed fetal pig autopsies.
On April 20, 2021 the fourth and final PLTW class, Biomedical Innovations, completed an autopsy on fetal pigs to learn how to complete an autopsy procedure. PLTW students made the Y-incision, examined and weighed all the organs, and returned them exactly as they were. They ended the procedure by suturing the fetal pig back together. 
About the Writer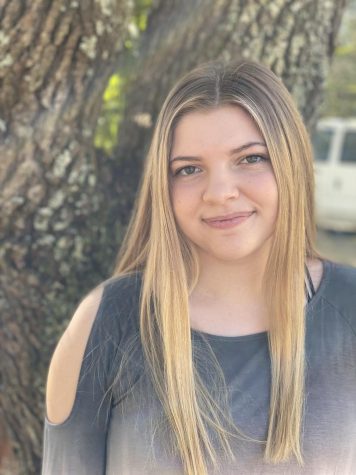 Zoey Boswell, Staff Writer
Name: Zoey Boswell

Grade: 10th

Hobby: hanging out with friends

Fun Fact: Zoey loves farm animals



Zoey Boswell is a sophomore in her...