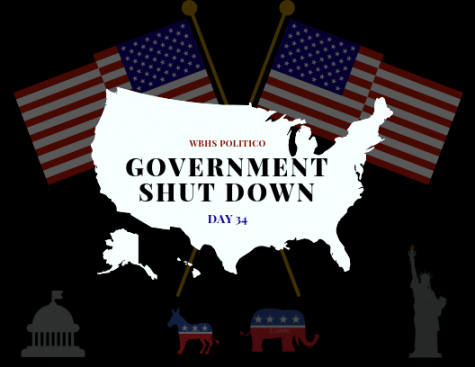 Molysha Brown, Online Director

January 24, 2019
It is January 24, 2019 and the record-breaking government shutdown has continued into its 34th day according to CNN. The government shutdown continues to be ongoing because the two major political factions have yet again failed to reach common ground.   According to The Washington Post, a proposal...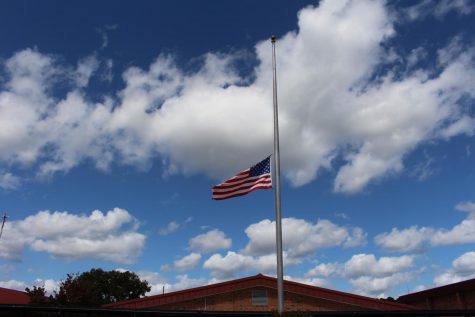 Izzy James-Hutson, Assistant Editor

October 13, 2017

Filed under News
Walking into the courtyard on October 3, 2017, West students may have noticed the flag at half staff. Seeing the flag and the news is the only reminder many of us will have, but for a multitude of country music lovers, the sound of automatic rifles will be rattling in their heads for the rest of the...